Paul Seifert
Senior Public Policy Specialist
Posted: November 28, 2013
Thanksgiving for most of us means a time for gathering with family and friends, for getting together around the dinner table to enjoy turkey, stuffing and pumpkin pie, and for relaxing in front of the flat screen to watch your favorite football teams and TV shows. It is a special time—a time to give thanks for all the good fortune we have enjoyed. But for the many who are homeless and hungry in our country, Thanksgiving is just another day.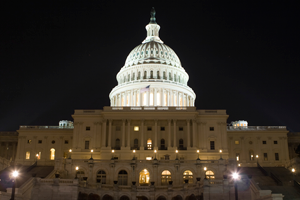 Posted: October 31, 2013
Seventy-five years ago this Halloween Orson Welles and CBS Radio created panic in several parts of the US when they aired a nearly uninterrupted national broadcast of the H.G. Wells novel War of the Worlds. Congress, maybe hoping to top that effort, recently spooked the entire country and most of the financial world by shutting down most of the US government and nearly driving the nation into default.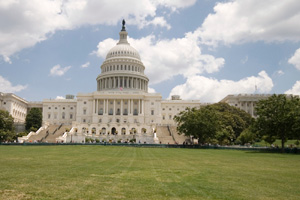 Posted: September 26, 2013
Once again, the country watches as the government risks having to shut its doors and default on the debt because Congress can't seem to do it any other way. These dual events of autumn have become so familiar that they seem more usual than not.
Posted: September 19, 2013
When the Internet was invented, few had any idea what its full potential could be. Today, of course, we reap benefits that even a few years ago seemed like science fiction. With the rise of e-commerce and treasuries leaning as a result of the recession, many policymakers are eyeing Internet sales as a tempting revenue source. In fact, Congress is now considering whether it's not enough that you pay sales tax in the state you live in, but also whether you should be taxed when you buy something over the Internet.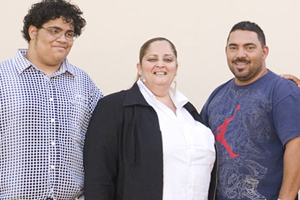 Posted: September 11, 2013
Congress's plate of must do legislation is full as we head into the fall.  Spending bills, debt limit increases, and resolutions on Syria, are big bites to swallow in the short time between now and the end of the year.  A number of other issues, pending decisions in Washington, will have real impact on many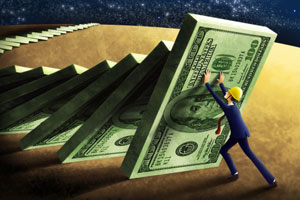 Posted: July 25, 2013
News of the newest addition to Britain's royal family has been the most anticipated event since we wondered who shot JR. This week, we learned of yet another much anticipated, if somewhat less newsworthy, event—the Senate Health, Education, Labor and Pensions (HELP) Committee's plan to consider the reauthorization of the Workforce Investment Act of 2013 (WIA) – S.1356 — next week.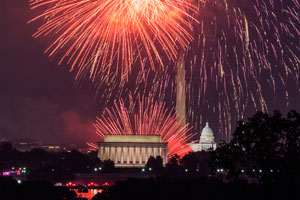 Posted: July 4, 2013
This year marks the 150th anniversary of the Battle of Gettysburg, one of the most costly battles in American history. Over 50,000 Union and Confederate troops were killed, wounded or missing after the massive three-day battle that marked the turning point of the Civil War. Veterans of that war had little in the way of services to help them regain their lives and find jobs after the war ended. Fortunately, things are different for today's veterans. Goodwill® provides an array of services to help America's fighting men and women find work after leaving the military.
Posted: June 6, 2013
Sixty-nine years to the day after the D-Day invasion during World War II, seniors who landed on those beaches are facing a new threat: the highest rates of poverty and economic hardship since the Great Depression. Even though both the stock market and home values have rebounded in the last several months, it is too late for many seniors who were on the cusp of retirement when the Great Recession hit to recoup the staggering loses they endured. This is especially true for low-income seniors whose financial foundation was already precarious.
Posted: April 11, 2013
In 1920, presidential candidate Warren Harding campaigned on a "return to normalcy" promise after the end of World War I, a war that unhinged most of Europe from aristocratic rule and left many more people disillusioned. After the calamity of the Great Recession of 2008-2011, many Americans also became disillusioned with their government. What Americans needed was for their elected leaders to work together to right the ship of state. What they got instead were constant ideological battles, an inability or unwillingness to work together, and threats of government defaults, shutdowns and sequesters. But this year Congress might have finally woken up and listened.
Posted: March 14, 2013
During last year's tax filing season, more than 27 million American families were refunded in excess of $62 billion by taking advantage of the Earned Income Tax Credit, or the Earned Income Credit (EITC or EIC). However, each year, millions of families fail to take advantage of billions of dollars in EITC refunds that they are eligible to receive. If your family is considered low-income or medium-income by the Internal Revenue Service (IRS), your family may be losing out on potential tax refund dollars.