Advocate
Four days in, the government shutdown has resulted in heavy political posturing and little hope for a solution. In addition, the debt ceiling will soon be reached, adding yet another layer to a bitterly partisan fiscal fight. Clearly, these are difficult times. The optimist in me hopes that the current impasse will prove to be our leaders' rock-bottom moment. Perhaps the self-inflicted damage caused by the shutdown, and God forbid, debt default would serve to show the brinksmen on both side of the aisle their error in putting politics in front of policy.
Continue Reading »
---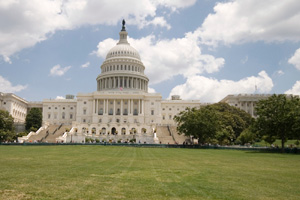 September 26, 2013 by
Paul Seifert
September 19, 2013 by
Paul Seifert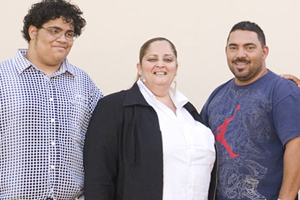 September 11, 2013 by
Paul Seifert
---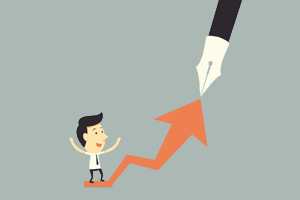 A recent column, "Building America's Workforce," appeared in a publication commonly read by Congressional members and staff alike. The author, Thomas Hilliard, a senior fellow in workforce development policy at the Center for an Urban Future, discusses the pressures that obstruct our nation's job training system from producing a workforce with the skills that businesses need to compete in the global economy. These pressures include the skills gap; a disjointed, multi-piece skills-building system; and underfunding.
By
Seth Turner
Posted: August 15, 2013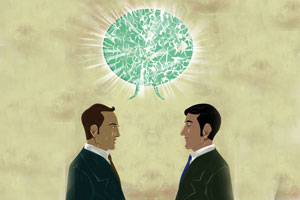 As discussed in last week's blog, the Senate Health, Education, Labor and Pensions (HELP) Committee recently cleared legislation (S. 1356) that would reauthorize federal investments in the nation's core job training programs. With the House having passed its Workforce Investment Act (WIA) reauthorization bill on March 15, the HELP Committee's action sets a new high-water mark in the decade-long effort to pass a reauthorization bill. Yet two significant obstacles remain before final passage.
By
Seth Turner
Posted: August 8, 2013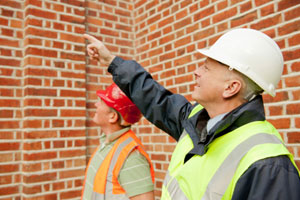 Yesterday, the Senate Health, Education, Labor and Pensions (HELP) Committee voted 18-3 to advance bipartisan legislation (S. 1356) to reauthorize the Workforce Investment Act (WIA). WIA was enacted in 1998, and has not since been reauthorized. As a result, the law is long overdue for an update. Goodwill supports the bill as written and is urging the Senate to quickly bring the bill to the Senate floor.
By
Seth Turner
Posted: August 1, 2013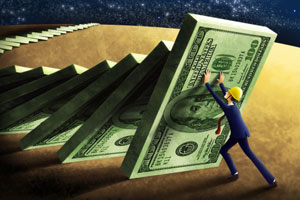 News of the newest addition to Britain's royal family has been the most anticipated event since we wondered who shot JR. This week, we learned of yet another much anticipated, if somewhat less newsworthy, event—the Senate Health, Education, Labor and Pensions (HELP) Committee's plan to consider the reauthorization of the Workforce Investment Act of 2013 (WIA) – S.1356 — next week.
By
Paul Seifert
Posted: July 25, 2013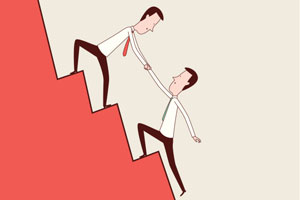 In recent years, the pool of resources for human services, including job training, has been steadily evaporating despite increased need. In the case of job training, federal funding for job training has steadily eroded over the last decade. Since 2002, funding for the Workforce Investment Act's (WIA) core funding streams has declined by $1 billion — more than 25 percent. Meanwhile unemployment was 5.8 percent in 2002, compared to 8.1 percent in 2012. As a result practitioners are asking themselves, "How do we do more with less?"
By
Seth Turner
Posted: July 18, 2013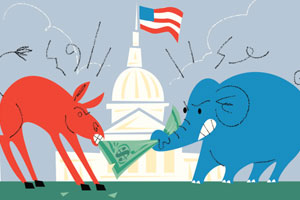 This week, Senate appropriators are working to advance a bill that would provide $164.3 billion in discretionary budget authority for the U.S. Departments of Labor, Health and Human Services (HHS), and Education. Compared to the FY 2013 level, the amount proposed by the bill would result in a $156.5 billion increase. In addition, the Senate bill is nearly 26 percent more than the $121.8 billion provided by the House version. Beyond this week, the prognosis for the bill's advancement is murky.
By
Seth Turner
Posted: July 11, 2013