Shop
Finding skirts and jackets made out of spectacular wool plaid at local thrift stores has become a hunt that I relish. Checking out women's skirts and men's sport coats for bright or unusual eye catching plaids is standard procedure. When something stands out, I hold it up and try to imagine it as a pillow, or even as ottoman fabric. Here's a little secret I discovered a few years ago: pleated skirts have lots of fabric once you remove the waistband. When I came across this very short skirt, with the plaid on the diagonal, I knew it would be the perfect color and pattern for pillows.
Continue Reading »
---
November 22, 2013 by
Marisa Lynch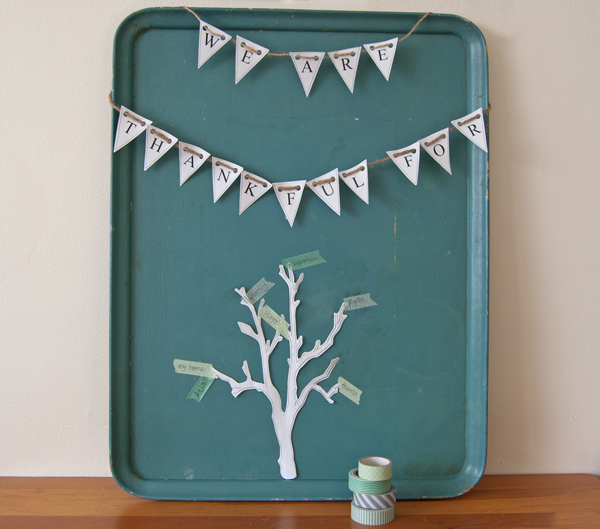 November 12, 2013 by
Julia Marchand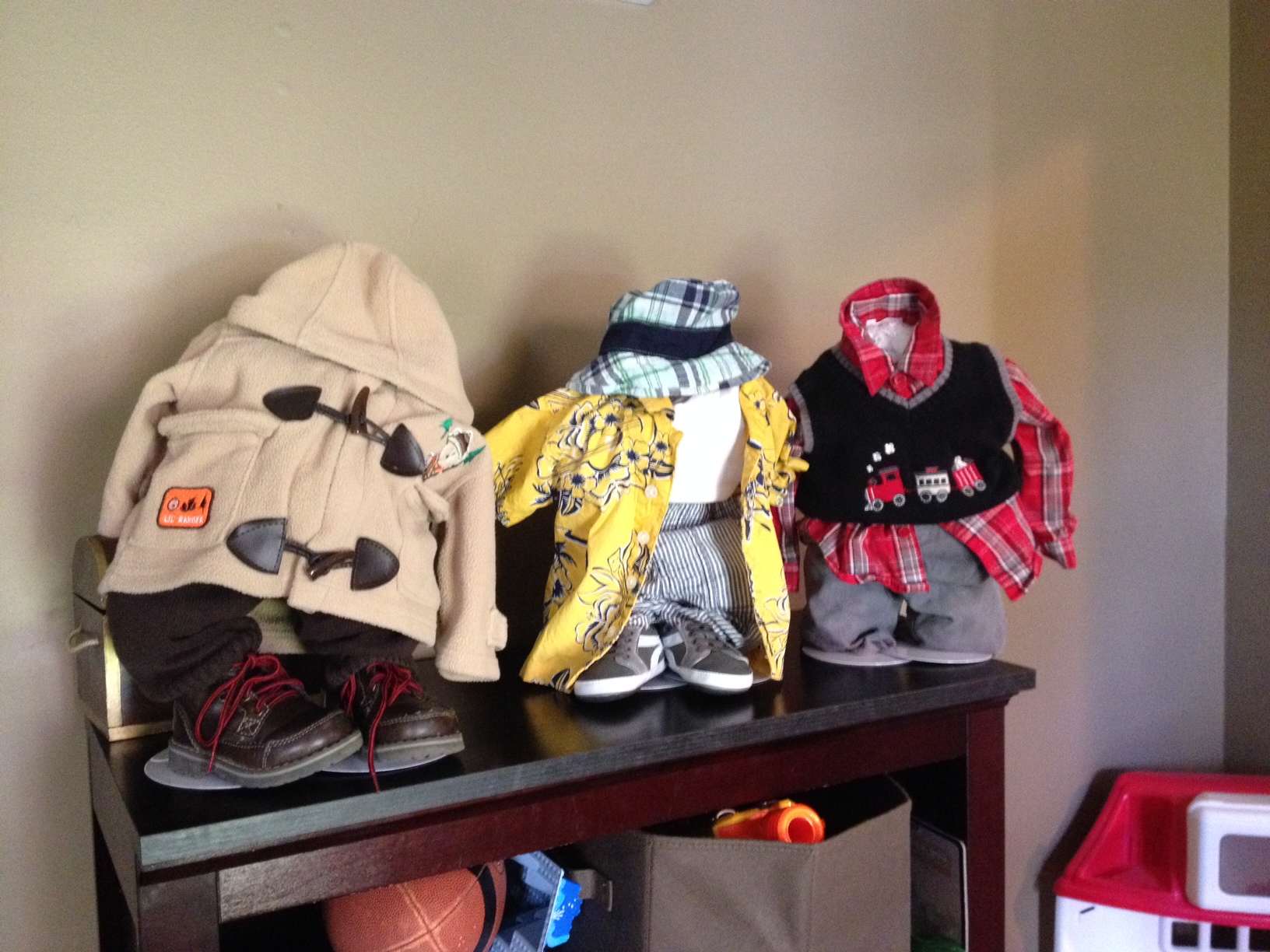 November 7, 2013 by
Jenna Isaacson
---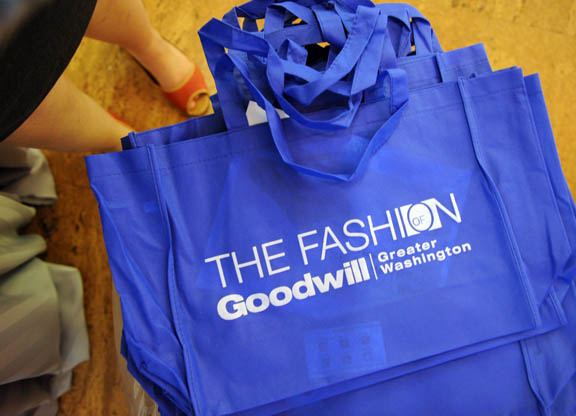 Last month, I had the pleasure of attending Goodwill's The Art of Fashion Runway Show and Gala here in DC for the first time. Just walking in, it was obvious this wasn't going to be your typical fashion show. Past a gaggle of valet parking staff and the tables brimming with hors d'oeuvres, up the stairs at Artisphere and past the Andy Warhol exhibit, there they were — racks and racks of curated thrift store goodies!
By
Jenna Isaacson
Posted: October 29, 2013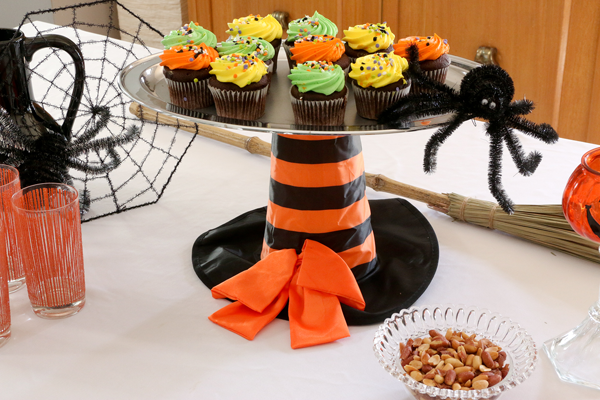 In the weeks leading up to Halloween, as people look to get creative and put together the "be-all, end-all" Halloween costume, an area that gets overlooked is housewares. If you're hosting a Halloween bash, there's no need to spend lots of money on decorations. It may take a little planning, but if you know what you're looking for, you can get in and out of there for under $20. Since you never know exactly what you'll find, it's a good idea to have a couple of options, and know what items you'll need to find in order to execute your Halloween décor.
By
Shelly Leer
Posted: October 28, 2013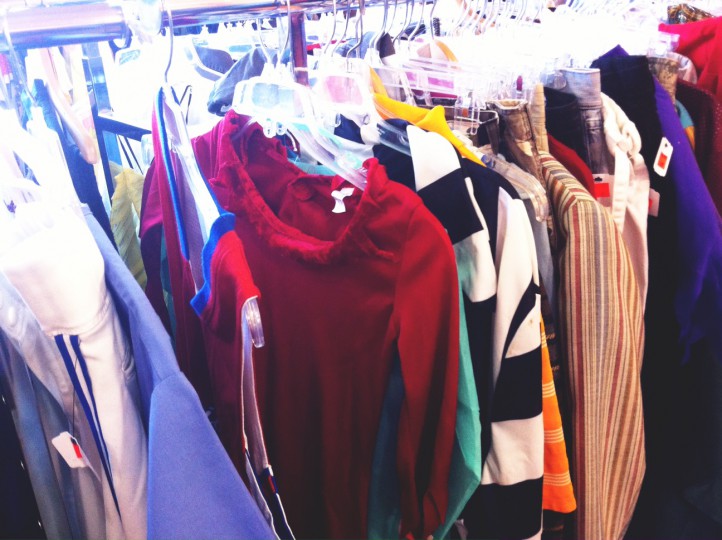 My favorite month has arrived – it's October (woo!!) and that means one thing: costume time! Halloween is on the bend and costumes need to be picked out. This is a very serious time for me because there is nothing that I love more than dressing up. Honestly, there really is no better place to costume shop than thrift stores. Whether you have an idea of what you want to dress up as and need to grab assorted pieces to complete your look, or you're completely clueless and need a last minute get-up, secondhand stores are the place to sort out the perfect costume!
By
Marisa Lynch
Posted: October 18, 2013
Hey guys, its Marisa from New Dress A Day here! New York Fashion Week is over and the spring 2014 looks have made their way down the runway, however we're just starting to gear up for fall! I've put together three big fall trends using pieces acquired at Goodwill. Mission impossible? Nah, just like Tom Cruise, I was successful — and I didn't have to scale any walls.
By
Marisa Lynch
Posted: October 14, 2013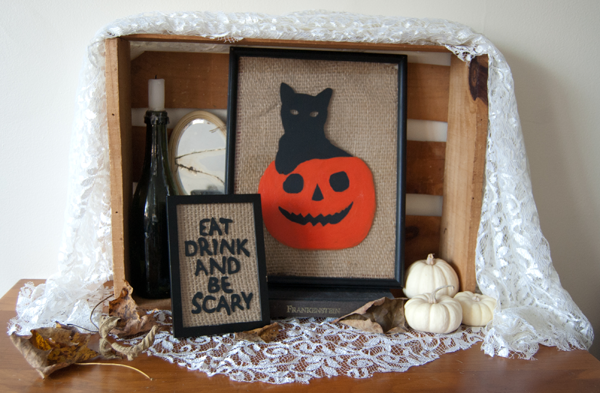 I've had many people tell me that they don't have a creative bone in their body. For some people, creating art is easy; making things comes as naturally as breathing. For others, even if the intent and effort is there, it seems that crafting is just difficult. I like to share ideas that everyone can find success with, which is why we've got a fail-proof "easy art" project in this post. Try this painting technique with a spooky image (like a black cat) if you're decorating for an upcoming Halloween party or just choose something that inspires you for regular year-round décor!
By
Julia Marchand
Posted: October 7, 2013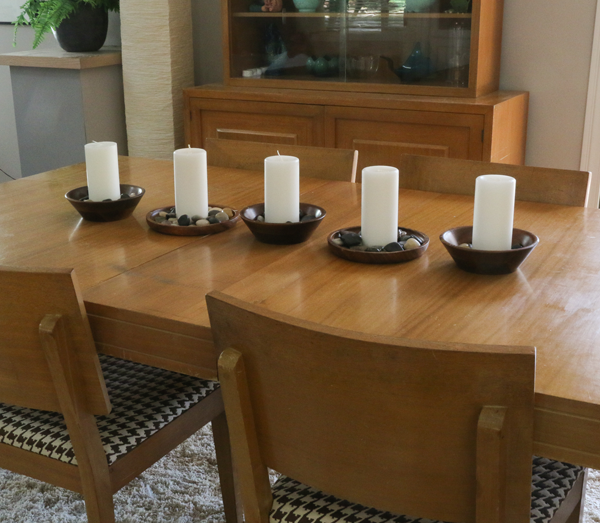 As we snuggle into fall, we'll be spending more time inside rather than out in the yard. For me, it's a little early for holiday decorating, but a few fresh decorating elements are most definitely needed. I've always been a big fan of those long, narrow trays that run down the center of a table with multiple, same height pillar candles evenly spaced. However, the price tags on those long, Asian inspired candle bases can be hefty. Luckily, I keep supplies on hand. My basement is like a less organized mini-Goodwill® store. I went down there to look through some of my collected goodies I routinely purchase for future projects.
By
Shelly Leer
Posted: September 30, 2013