Continue the spirit of the spooky season with Goodwill & the First Family of Halloween! If you need last minute costume inspiration, check out a few unique Addams-inspired DIY costume ideas and don't forget to MeetTheAddams in theaters!
ADDAMS FAMILY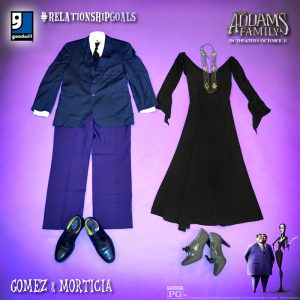 MORTICIA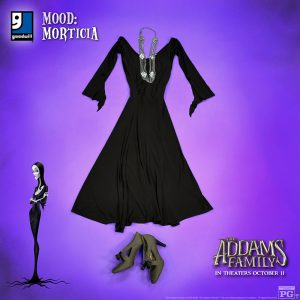 WEDNESDAY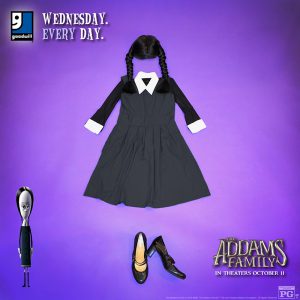 SPIDER SHOES
Express your inner Addams with these DIY spider shoes!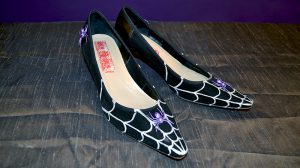 Discover More DIY Inspirations!
The Addams Family © 2019 MGM. The Addams Family™ Tee and Charles Addams Foundation. All Rights Reserved.