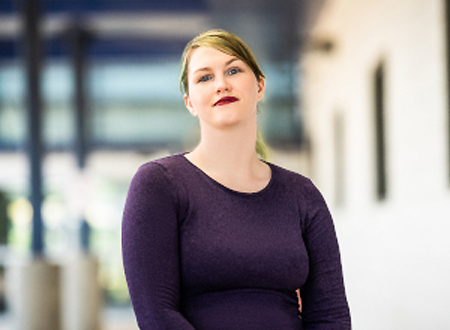 Nicole
With two boys to support, Nicole came to Goodwill Columbus (OH) looking for a job. She joined the team initially as an unarmed security guard but quickly found that the educational and job skills training opportunities offered through Goodwill could help her expand her skill set beyond what she had previously imagined for herself.
In 2018, she decided to enroll in an IT training program at Goodwill. Thanks to the online nature of the program, she was able to complete her coursework while balancing her full-time job and raising her two children.
Nicole grew through the training program and transitioned to working at her local Goodwill organization as a retail ecommerce associate. Now, she's more than six months into her new job and working to finish up her A+ IT certification.
Nicole is grateful that she could change her career path without sacrificing time with her children, thanks to the support she received from Goodwill.
How Your Donation Helps the People in Your Community
When you donate new and used items, such as a backpack, you help someone like Nicole find a job.
Local Goodwill organizations sell your items in stores and online to fund valuable employment training and job placement services for people in your community.
Back to Gallery