Goodwill® is Where Your Things Start New Lives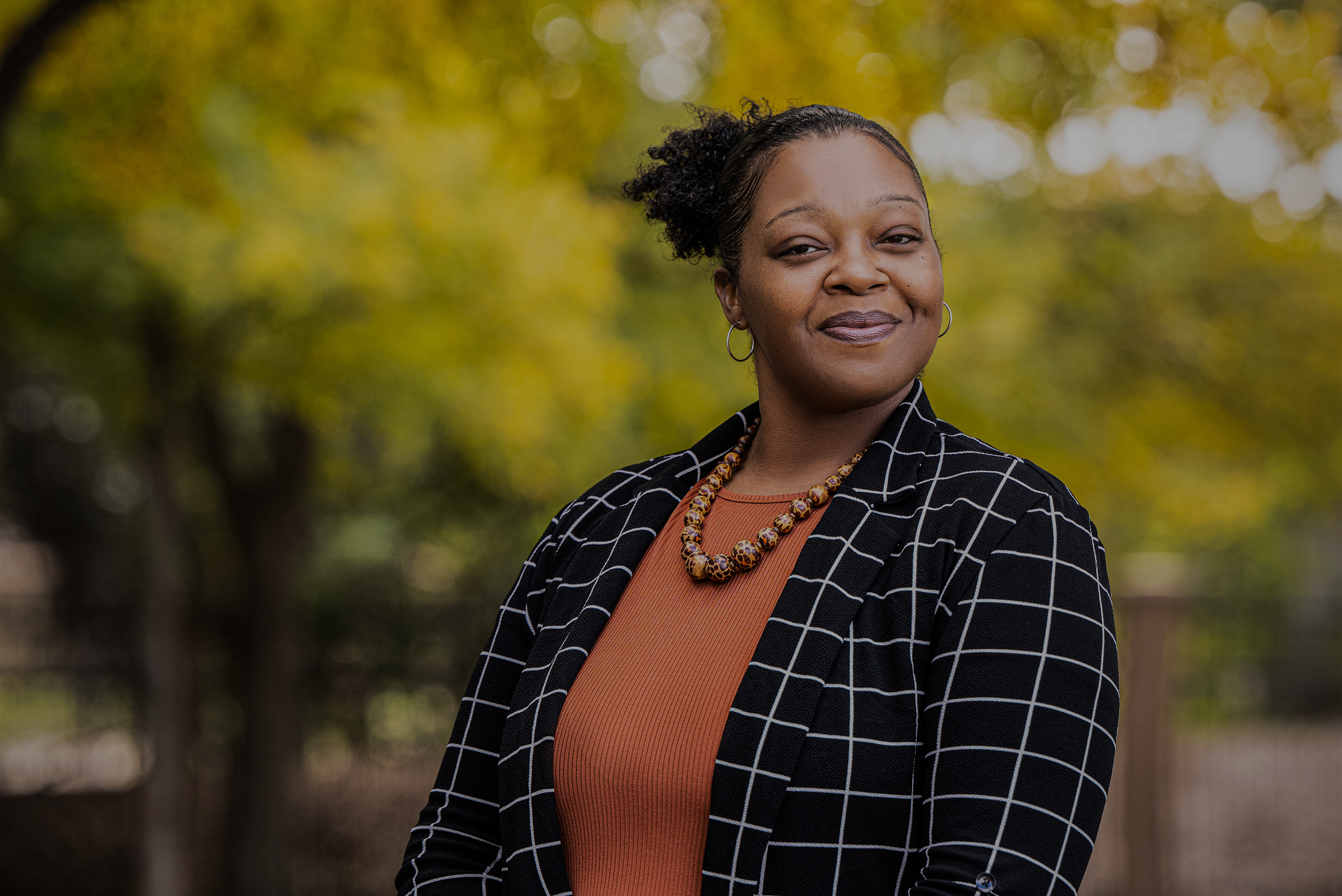 Goodwill provides free career counseling, skills training, and résumé prep services that help unlock opportunities for job seekers. Every day, more than 300 people find a job with Goodwill's help.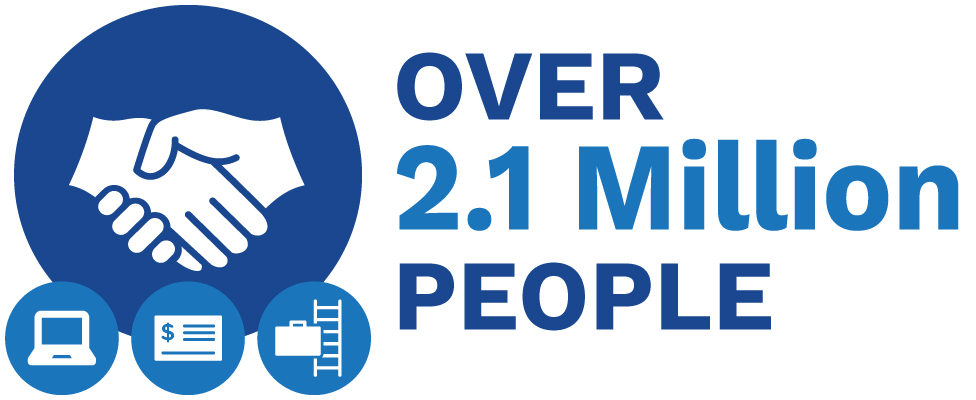 received services from Goodwill to grow their careers and other support-related services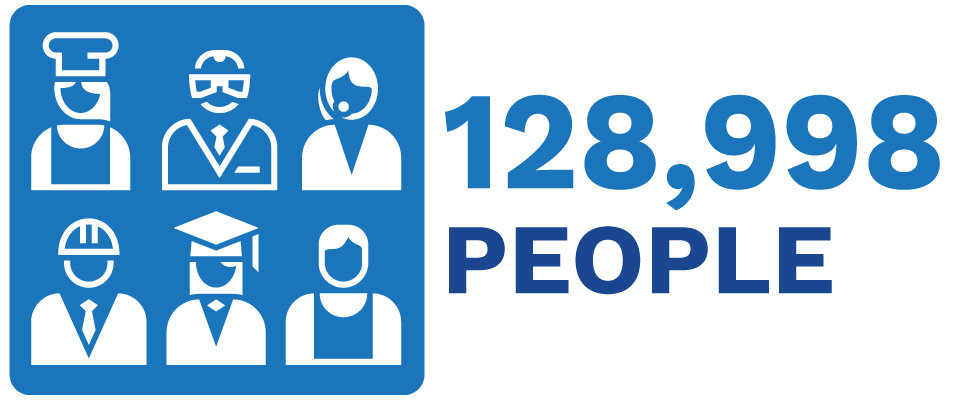 found employment through services provided by local Goodwills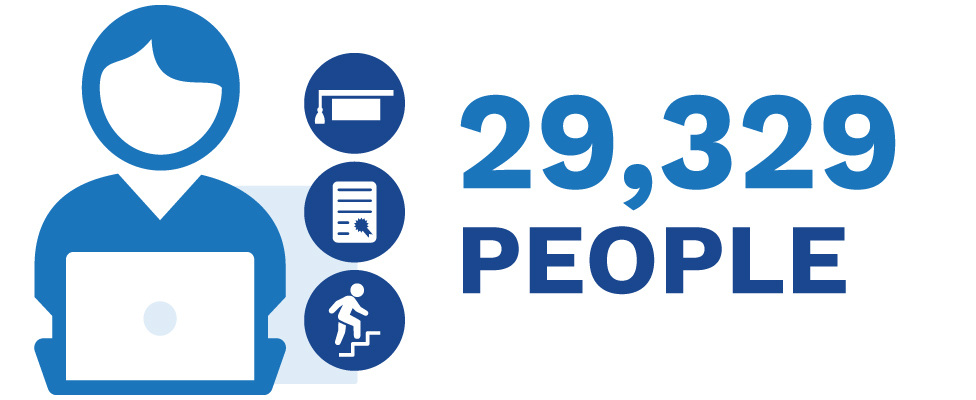 earned new credentials and certificates with help from Goodwill
Find your next job
Your local Goodwill can help you find opportunities that are right for you. Whether you need to update your resume, or gain new skills, our career coaches are here to guide you through this journey.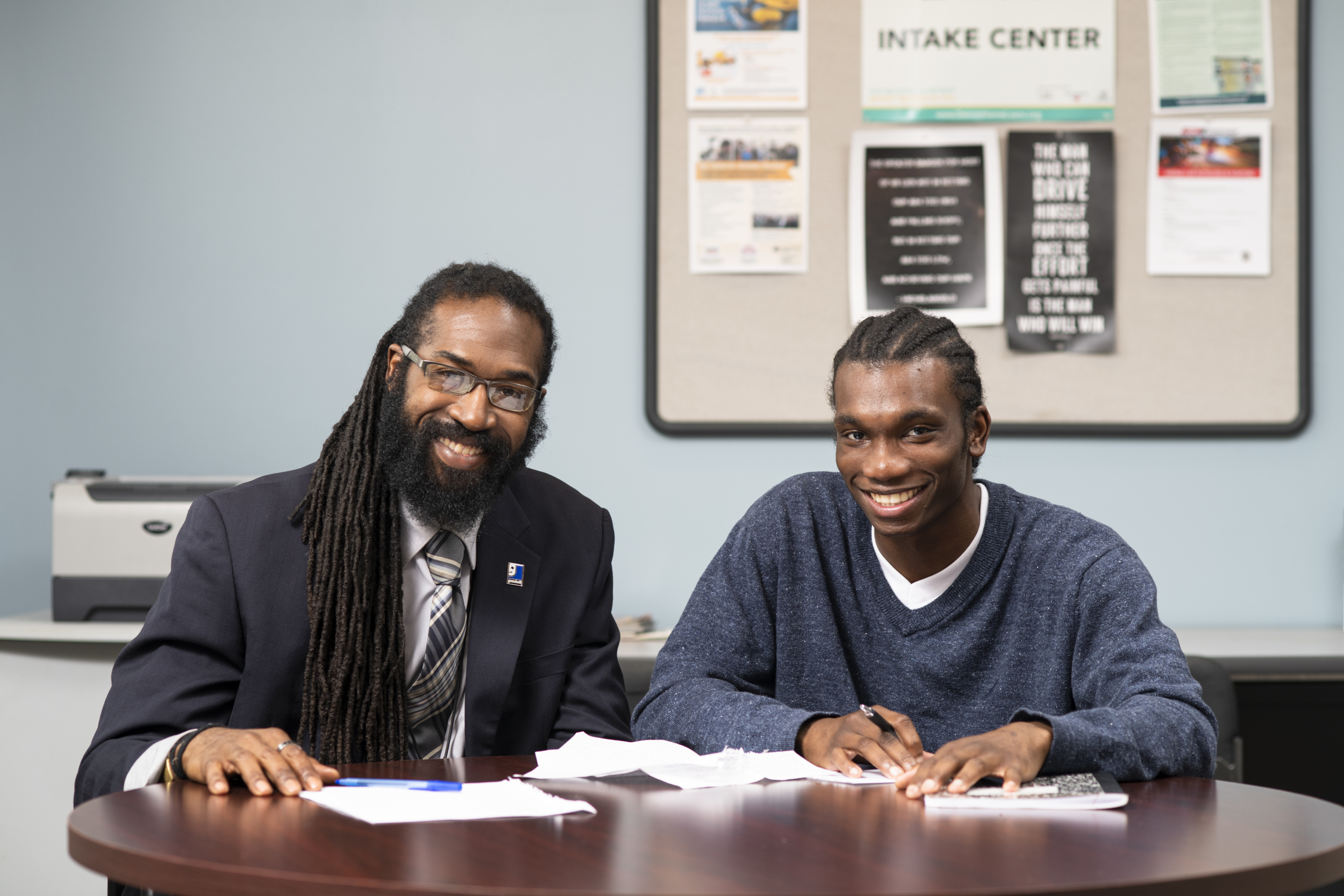 Shop at Goodwill
When you shop at Goodwill, your treasure hunt will help us change lives in your community.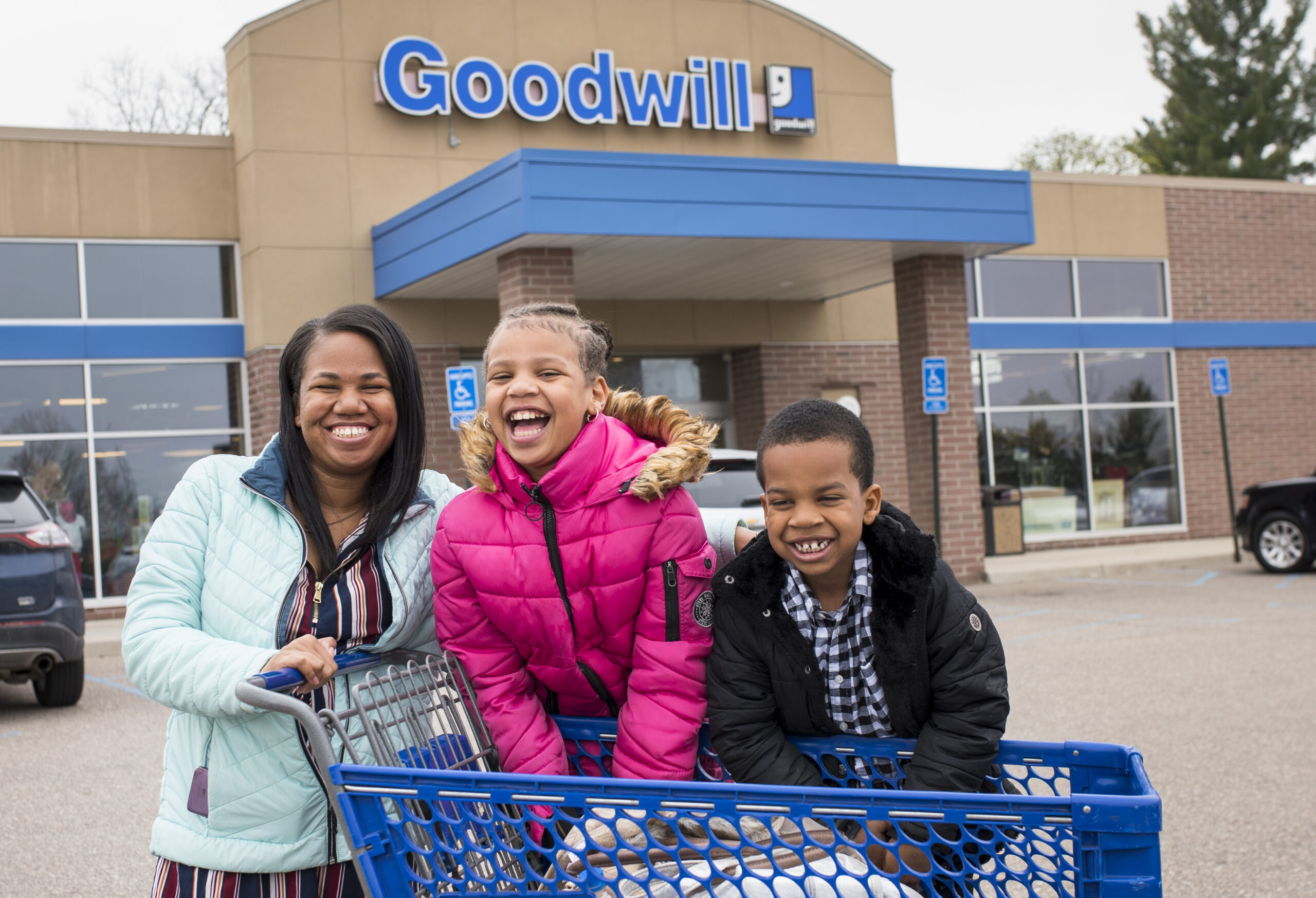 Make a donation
Your donations help support our free job placement services and preserve the planet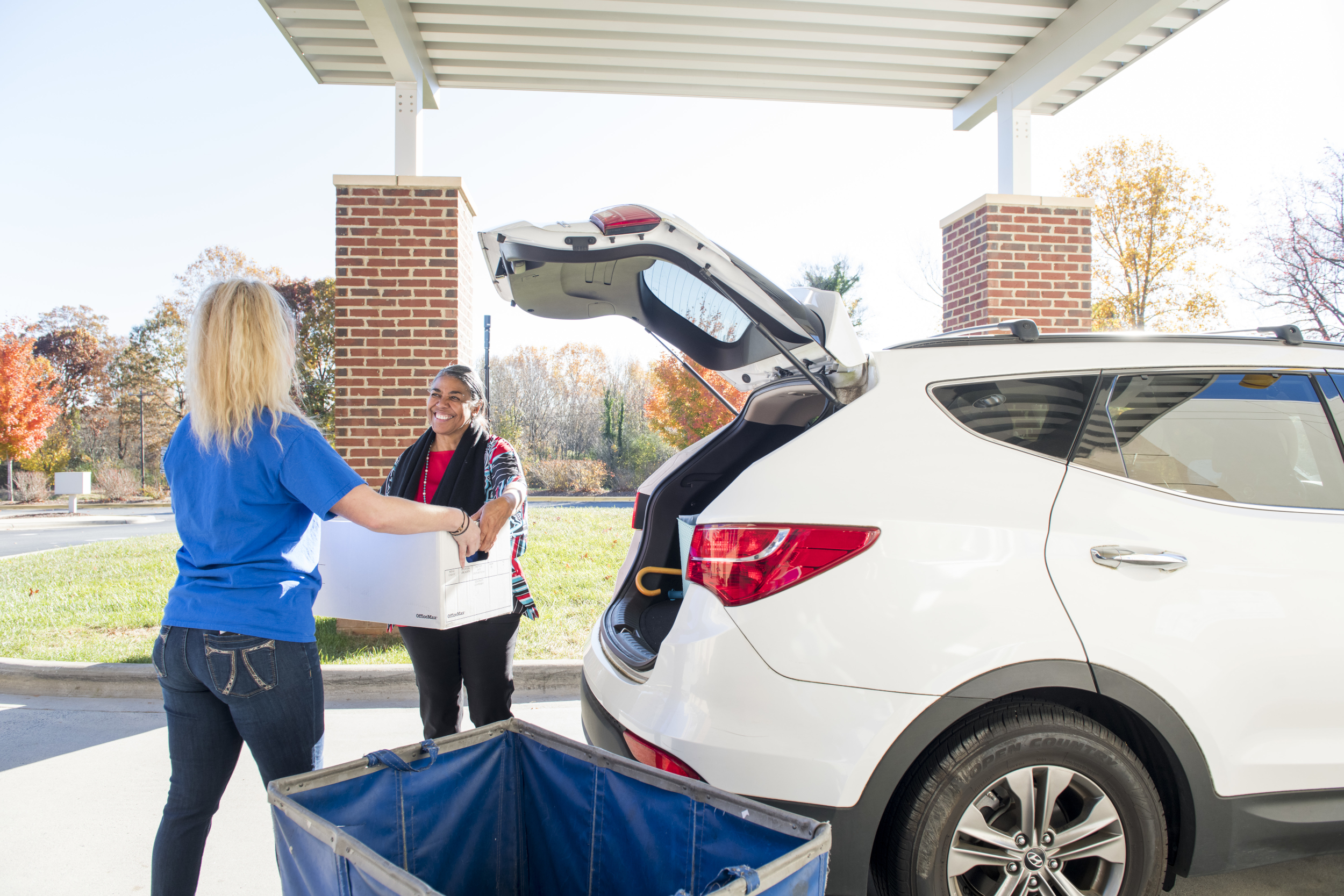 Partner with us
Partner with Goodwill to help people build skills and access the support they need to thrive
NATIONAL STRATEGIC PARTNERS