Goodwill Industries International collaborates with like-minded partners across our nation to help people build skills and access the support needed to earn good jobs, advance into sustainable careers and provide for their families.
We are looking for partners who will stand with us to achieve a shared vision of building an economic recovery that works for everyone. Together, we will create life-changing opportunities for individuals across our communities like Kara. Through Goodwill career supports, Kara built her skills and earned a job at Accenture.
Partner Spotlights
Accenture: Accenture has invested in Goodwill employment readiness and career development initiatives since 2013 as part of the company's global corporate citizenship initiative, Skills to Succeed, and the Accenture-sponsored online essential skills and career readiness resource, Skills to Succeed Academy. Accenture has helped fund the expansion of local Goodwill organizations' digital skills training.
Dell Reconnect: Dell Reconnect is a longtime Goodwill Industries International sponsor and partner in diverting used computers and computer equipment from area landfills and into recycling. The Dell Reconnect program provides consumers a free and simple way to drop off any brand of used computer equipment at one or the 2,000+ participating Goodwill locations to be picked up and responsibly recycled through Dell.
Google: The rapid digitalization of jobs creates a new challenge: how to best help all people learn the digital skills they need to succeed. As part of the launch of Grow with Google in 2017, Google.org announced a partnership with Goodwill to help Americans learn the digital skills they need to grow their careers. The collaboration created the Goodwill Digital Career Accelerator® which is jumpstarting career opportunities for more than a million people by 2021. Goodwill is reshaping how it equips job seekers and career advancers to succeed in the digital economy with support from Google's tools, resources and talent.
Indeed: In 2021, Indeed announced their goal to help 30 million people with barriers to employment get hired by 2030. As the first signature partner to the world's #1 job search site, Goodwill is equipped to help Indeed reach this goal. Through the Indeed + Goodwill landing page, Goodwill job seekers are equipped to identify their interests, highlight their skills and successfully connect with and get hired by employers with exclusive access to Indeed's best in class tools.
Walmart: Since 2010, the Walmart Foundation has supported Goodwill skills building and career advancing services people use to earn more and care for their families. More than a third of U.S. Goodwill organizations have used financial support from Walmart Foundation to provide services to women, military veterans and their families, individuals working in retail and related industries.
National Strategic Partners
National Strategic Partners provide multi-year support that is accessible to more than 150 local Goodwill organizations across the US and Canada. Support is provided through financial investments, pro-bono skills training, in-kind contributions, a national hiring initiative, etc.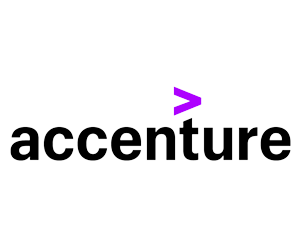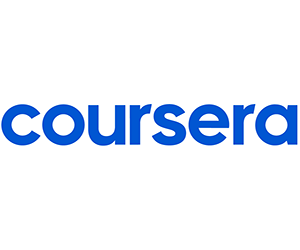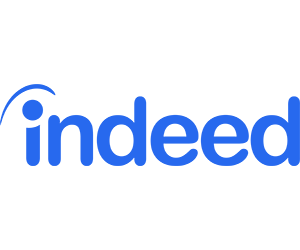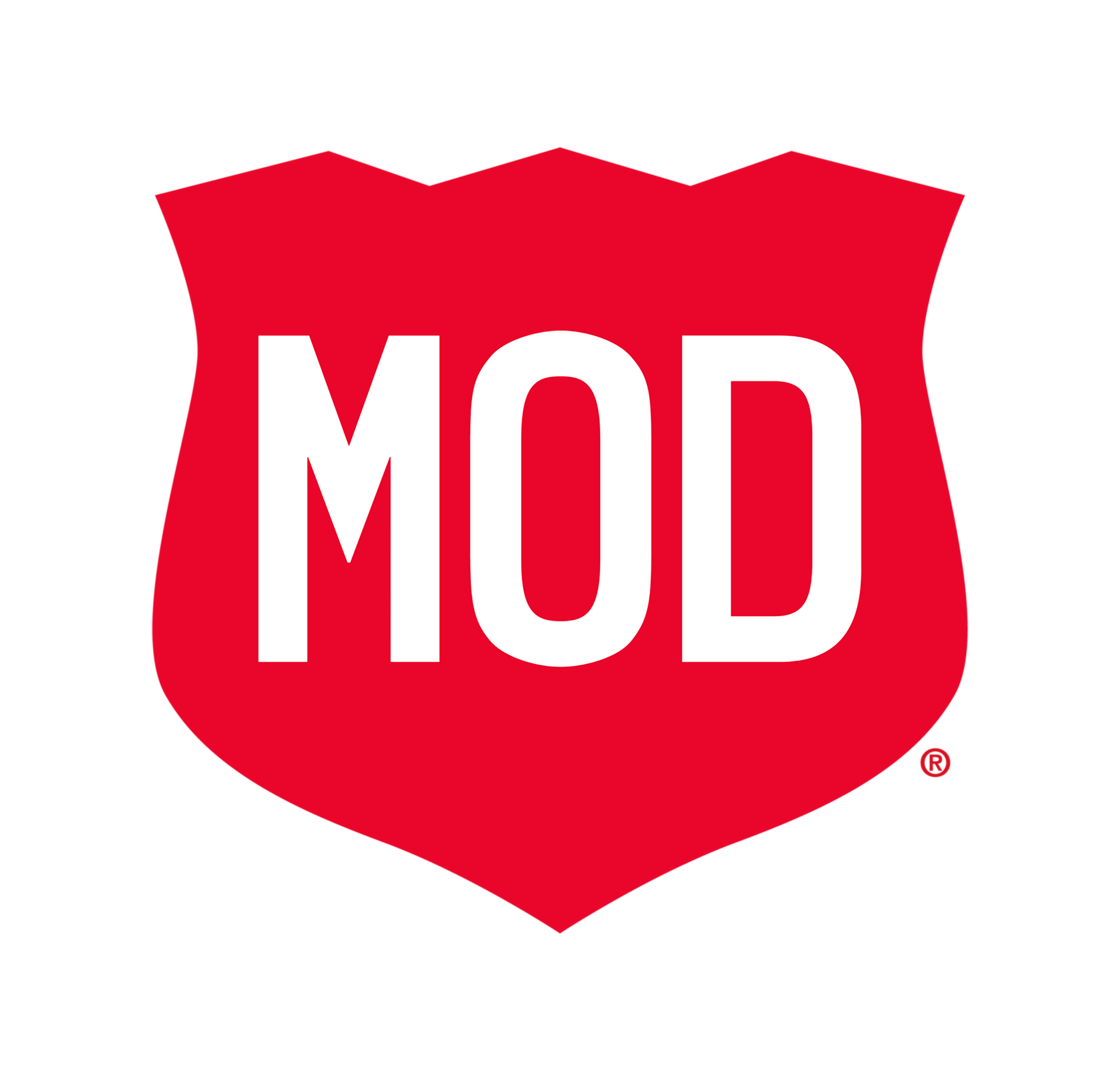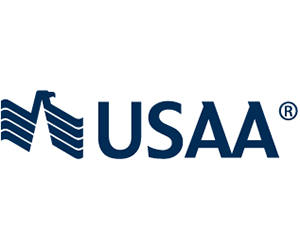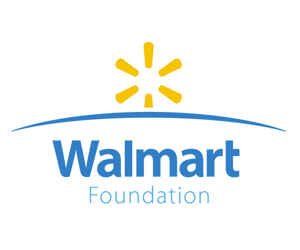 Impact Partners
Impact Partners provide support through targeted initiatives and investments aimed to impact specific communities where Goodwill organizations are located.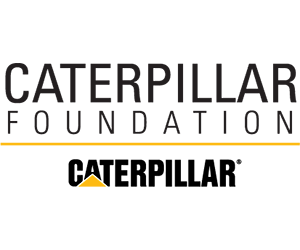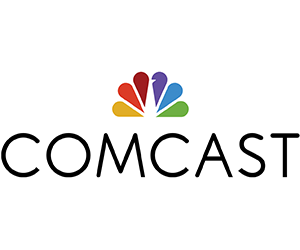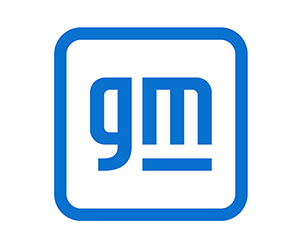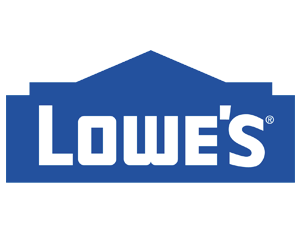 Contact Us Now
Let us know how you would like to partner with Goodwill Industries International by completing our interest form. A member of our team will get back in touch with you, as soon as possible.
To learn more about partnering in your local community, connect with the local Goodwill that serves your area.
Be a Goodwill Sponsor
When you sponsor Goodwill, you can grow your business while investing in our life-changing and planet-sustaining mission. Join our 120 year old organization in creating solutions when communities need us most.
To explore 2022 sponsorship opportunities, please contact the Goodwill Partnership Engagement Team at [email protected].