Impact
Local Goodwills help people overcome challenges to build skills, find jobs and grow their careers through the power of work.
Stories
For 120 years, 155 local Goodwill® organizations across the United States, Canada and 12 other countries have helped people find jobs, support their families and feel the satisfaction that comes from working. Goodwill organizations assist people through a variety of employment placement services, job training programs and other community-based services.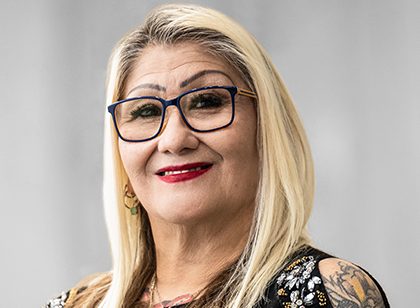 Rosa
The opportunity to pursue a better job allowed her to support her family, and find time to be together.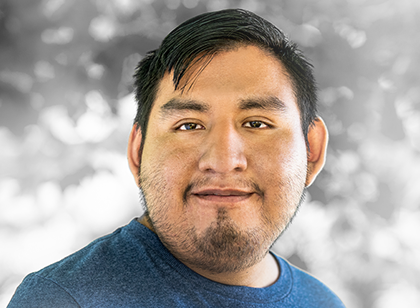 Humberto
A program for those developmental disabilities supported him in achieving independence through work.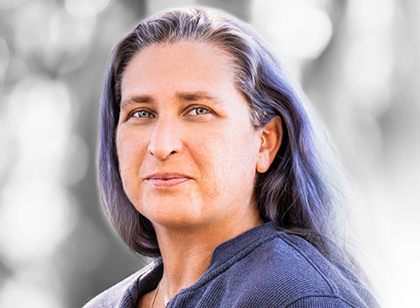 Andrea
Goodwill's support helped her move beyond military service injury and fueled her passion for serving others.
Sustainability
When you donate to or shop at your local Goodwill, you not only help people in your community — you also help protect the planet.
Persons Served
Over 2 million people received services to build skills and connect with jobs in their communities.
FIND A JOB
Discover how your local Goodwill can help you find a job or grow your career.
LEARN MORE
PARTNER FOR IMPACT
See how your organization can make a powerful impact by partnering with us.
DISCOVER HOW
SHOP
When you shop at your local Goodwill, you help individuals right in your community.
LEARN HOW