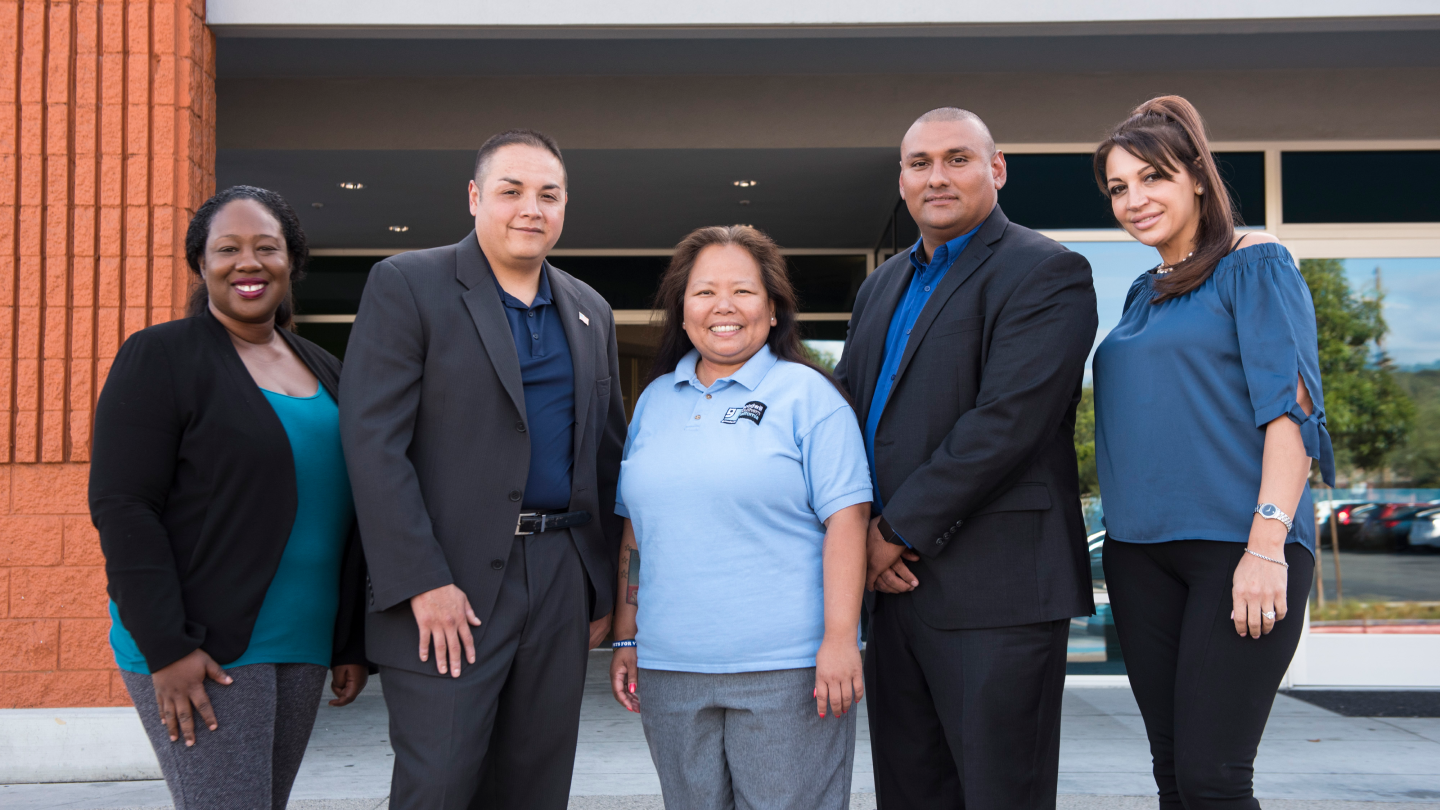 Find a job at Goodwill
Join us and make a difference in your community
Work at your local Goodwill
Retail & Donation
Donations and purchases made at our Goodwill retail stores provide Goodwill with the funds to support our mission.
Mission Services
Our mission services create opportunities for individuals to develop skills, overcome barriers, and advance in the workplace.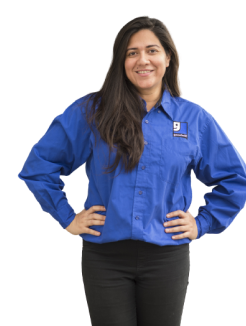 Operations
Play a crucial role in Goodwill's retail and recycling initiatives by providing services from transportation, logistics to E-commerce.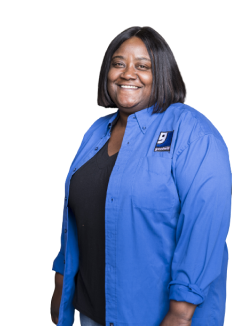 Corporate
Join an award-winning team to makes a difference in communities around the world.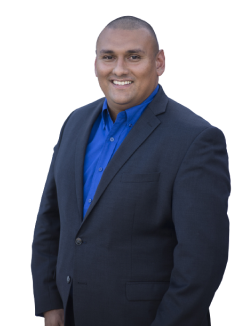 Grow at Goodwill
At Goodwill, we support and encourage our employees to achieve their goals. Whether overcoming personal challenges or pursuing professional ambitions, we're rooting for everyone on our team.
Meet Nathaniel, Retail Lead at Goodwill Seattle
Need help finding a job?
For 120 years, Goodwill has helped people learn skills and gain employment in their communities. Connect with us to get free support and take the next step on your career journey.