Goodwill: Your Personal Career Support Partner
We know everyone's journey looks different. That's why we offer free, one-on-one guidance to support your unique needs.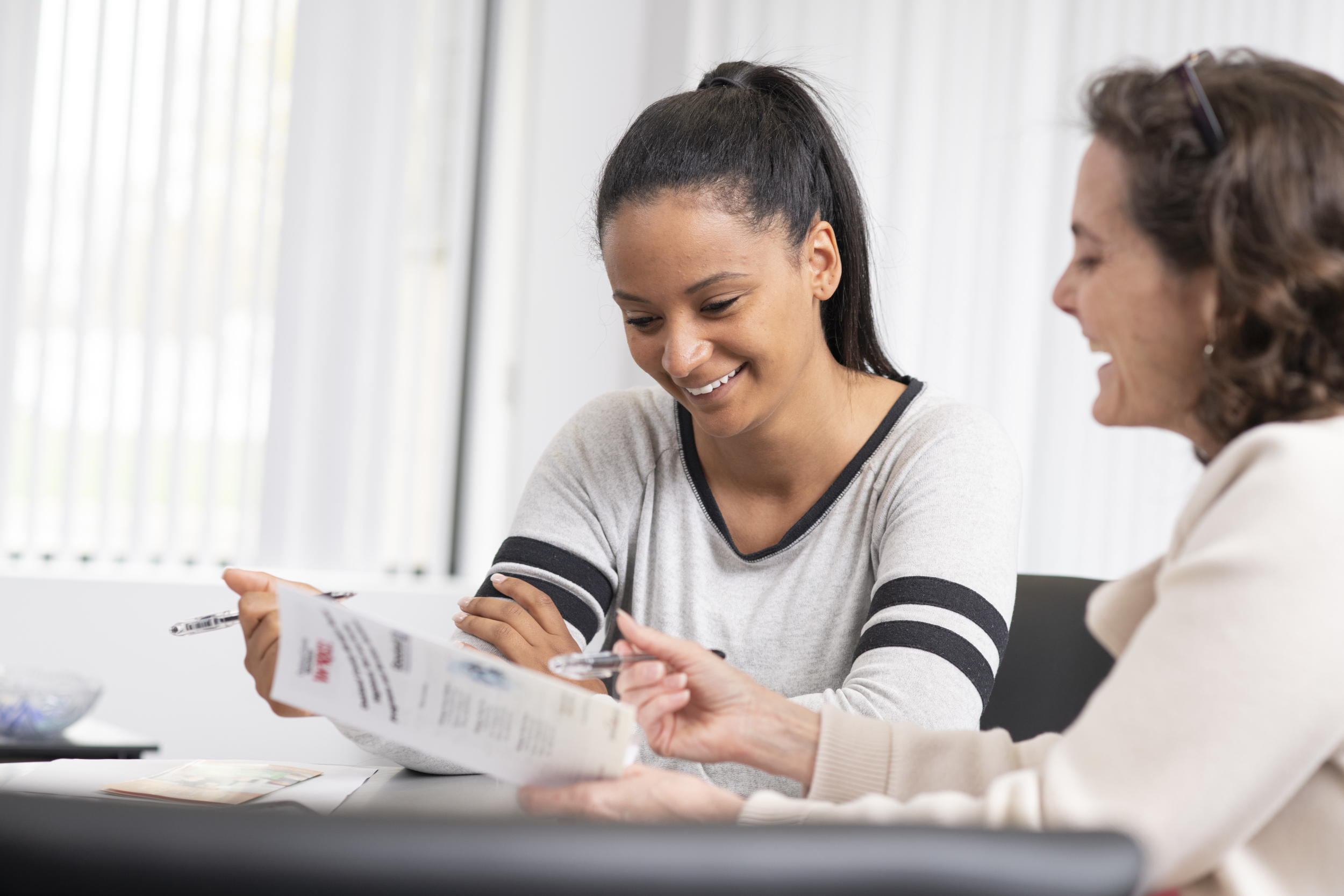 Endless Possibilities
Goodwill partners with both local and national employers to help people find the right career for them. Our job seekers have found jobs at: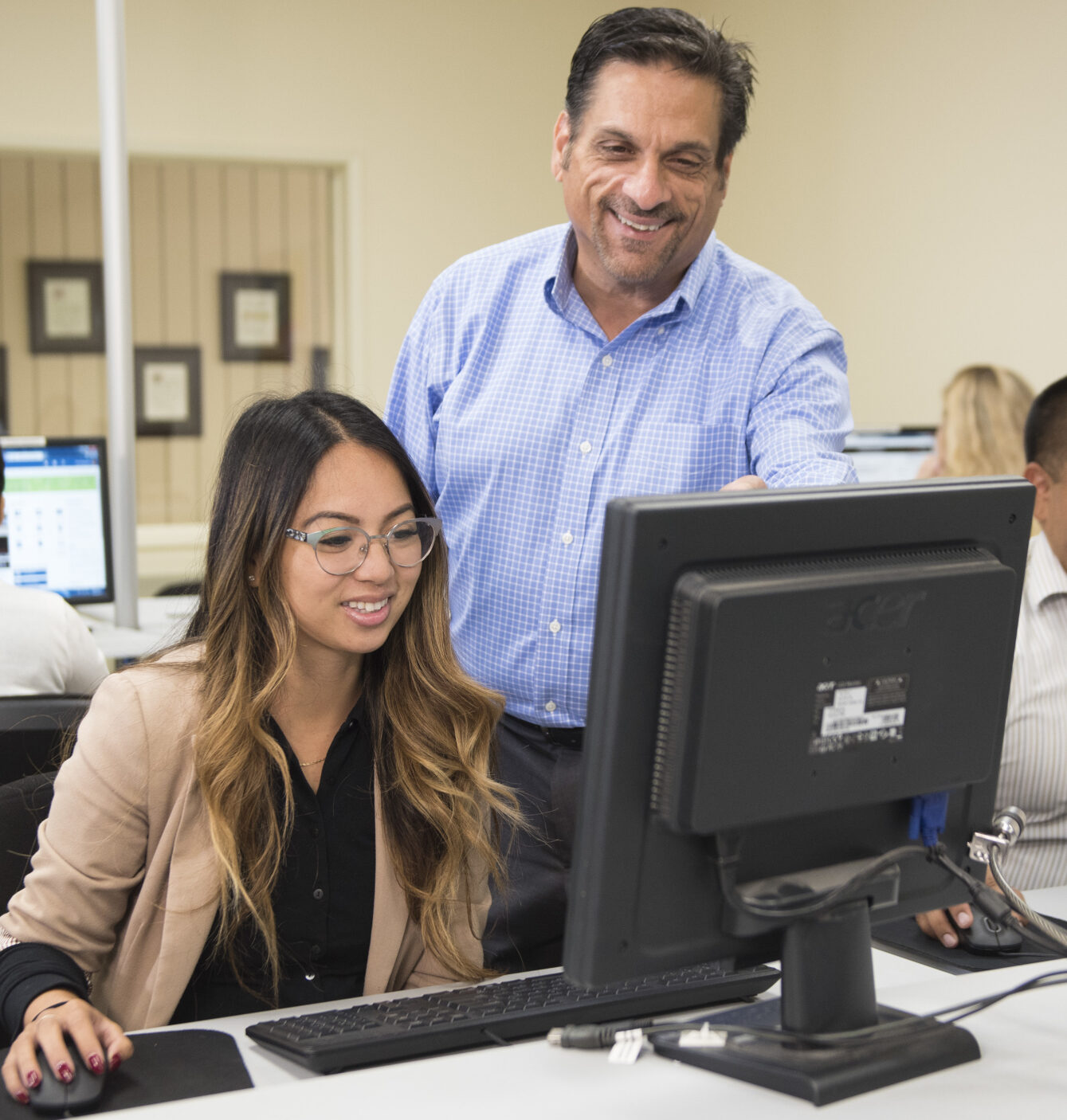 Free, personalized support
Your local Goodwill career center works with you to identify the best resources for reaching your job goals. We can help you:
Discover available jobs
Explore new career paths
Fill out job applications
Meet with a career coach
Earn a certificate or credential
*Services may vary by location.
Prepare for interviews
Enroll in a training program
Getting help with your resume
Find "earn and learn" opportunities
Connect to community support
(such as transportation, childcare, internet access, financial planning)
How it works
Here's what to expect during the process. Don't worry, we will guide you through this journey, step by step.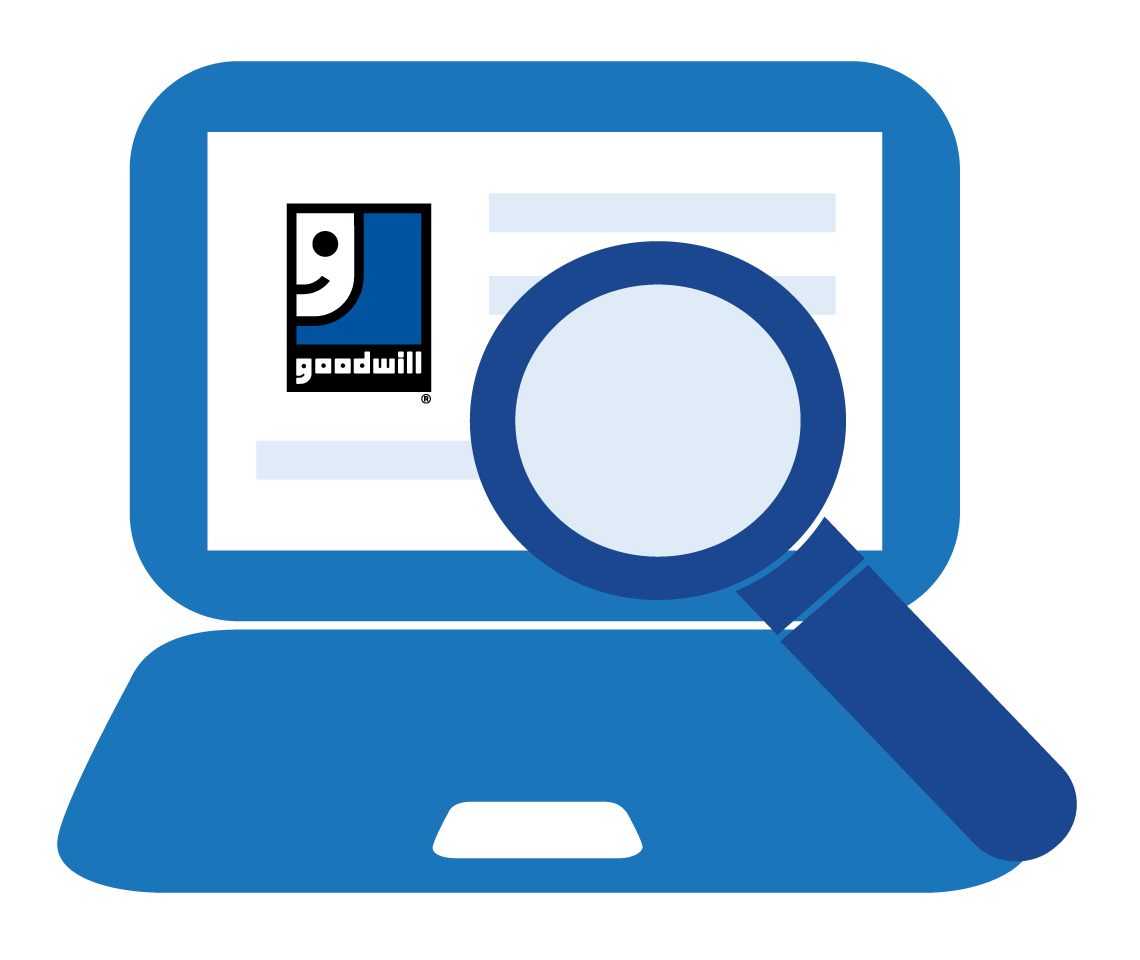 Find your local Goodwill
When it comes to finding a job or learning a new skill, you always have options at your local Goodwill career center.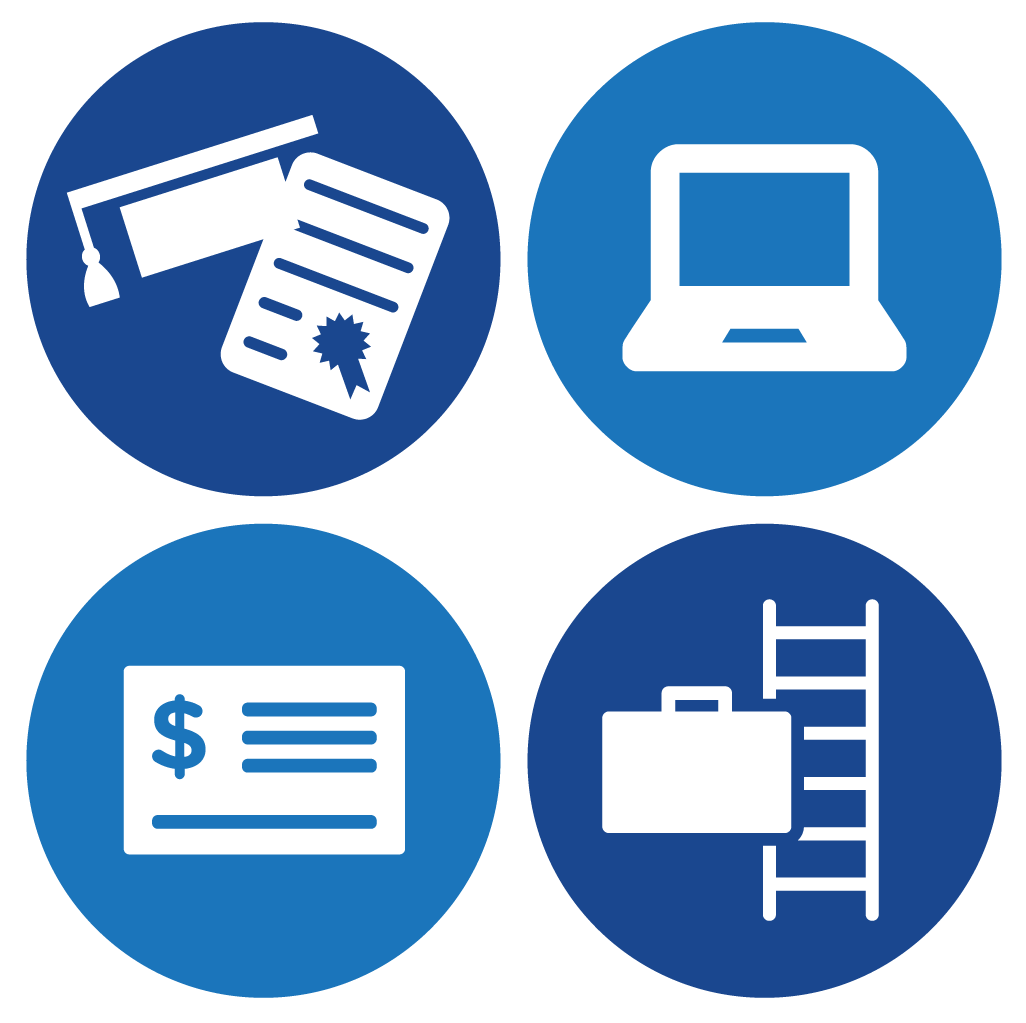 Get help finding the right resources for you
Goodwill career coaches can help you identify the programs, training or resources you need to meet your goals.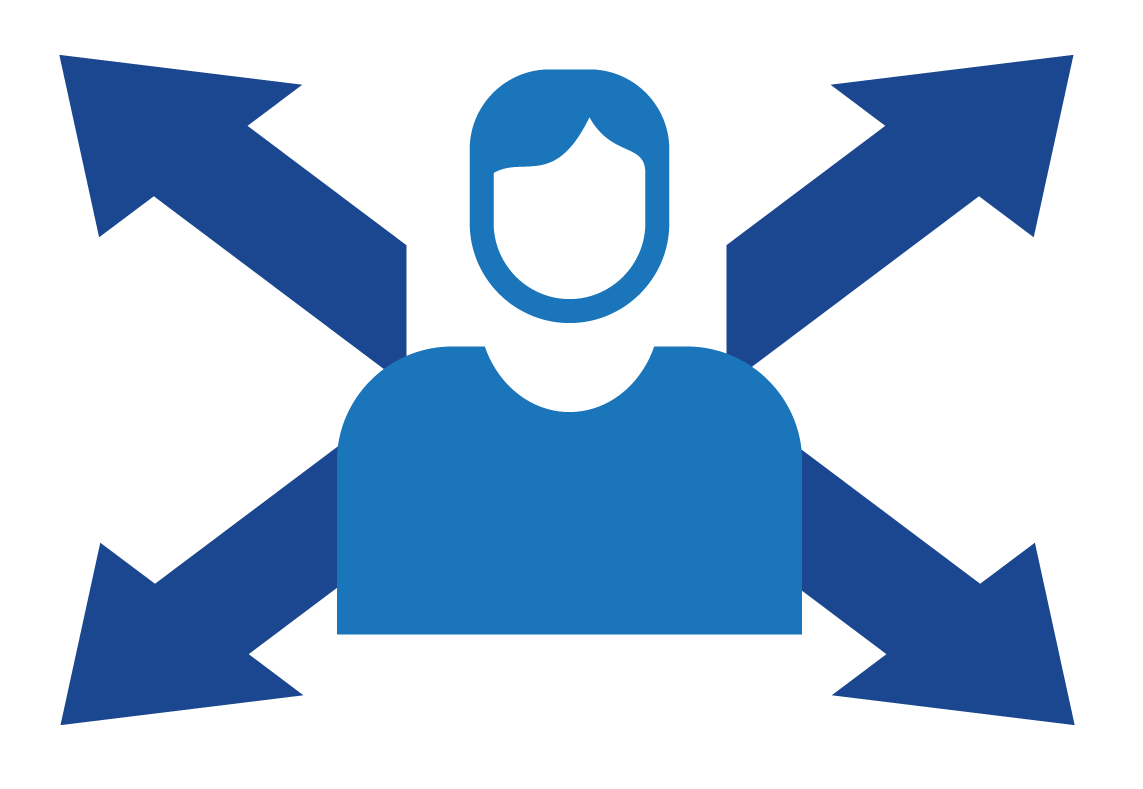 Discover potential career paths
Answer a few questions to help your career coach get to know you and your interests, and how they can match you with available job opportunities in your community.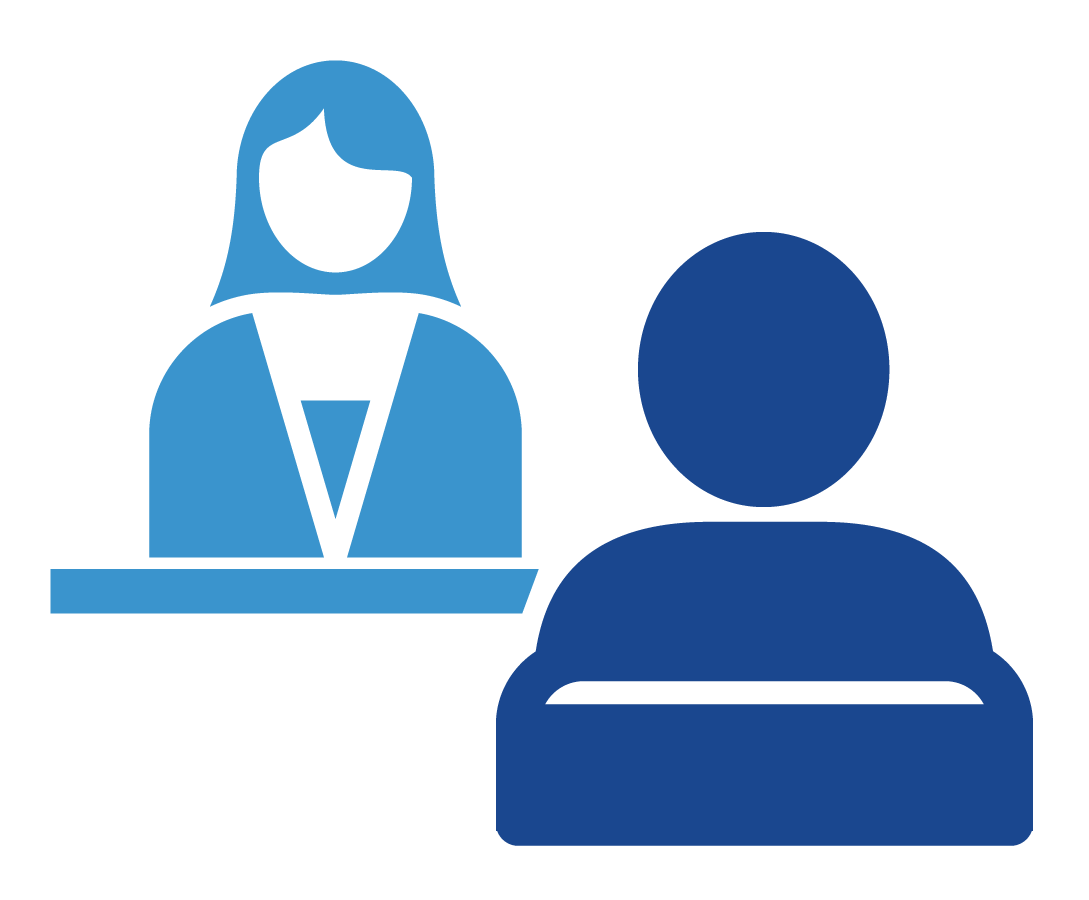 Free, personalized coaching
Learn how to fill out job applications, prep for interviews or get trained in new skills. No matter where you are in your journey, we're here to help,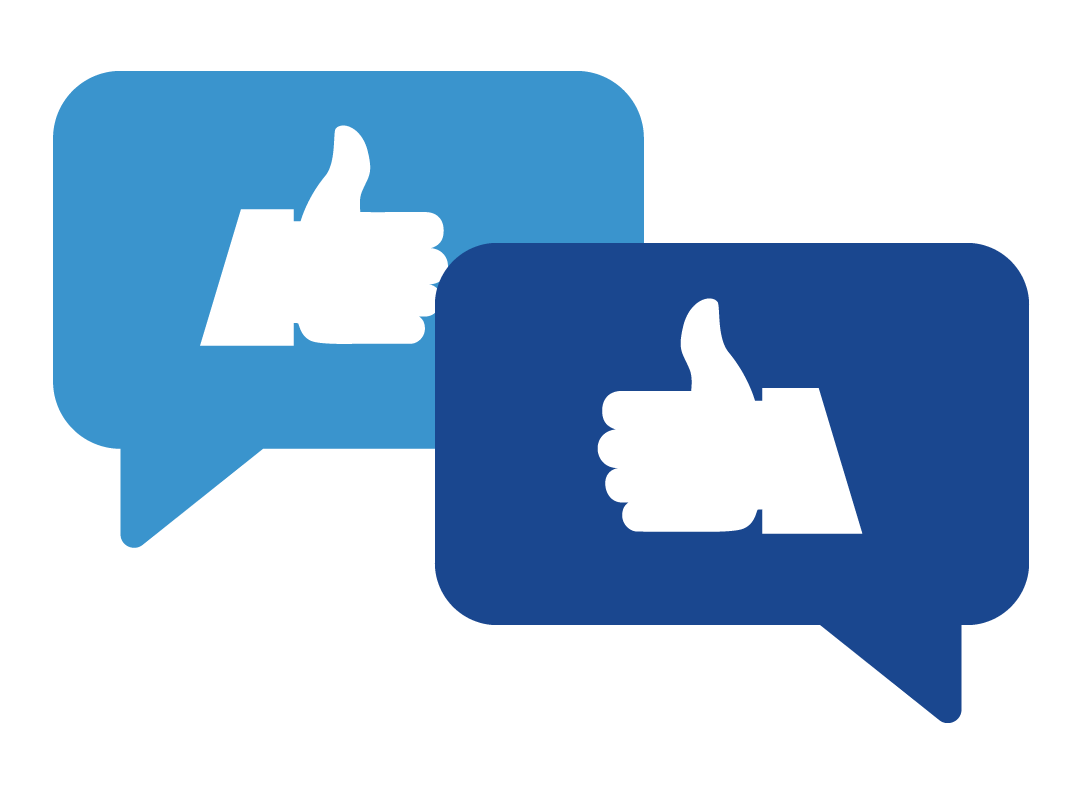 Prepare for long-term success
Even after you've started your new job, your Goodwill career coach is here to answer questions, help you learn new skills, and hear how you're doing. We're always invested in your ongoing professional success.
The Inspiring New Faces of Technology.
It's never too late to start your career in technology. Since 2017, more than 1.7 million people across the U.S. have used the Goodwill Digital Career Accelerator® to build their skills. With the generosity of Google.org and expertise of Coursera, Goodwill® organizations have equipped job seekers and career advancers for tech-enabled jobs.
Together, and in partnership with Google.org, Goodwill Industries of Middle Tennessee and WorkingNation, we are proud to share the story of three individuals who inspired one another along the way to earning credentials and advancing their careers.
LEARN MORE ABOUT
GOODWILL DIGITAL CAREER ACCELERATOR®
Growing our Community Through Career Navigation.
Goodwill Industries International and Coursera have collaborated to create the Goodwill Career Coach and Navigator Professional Certificate. The first-of-its-kind certificate will provide anyone pursuing a career in workforce development and career navigation with educational content developed from Goodwill's 120-year history of industry-leading expertise.
You can achieve your goals
Goodwill supports anyone searching for their next career opportunity. We're here to help you.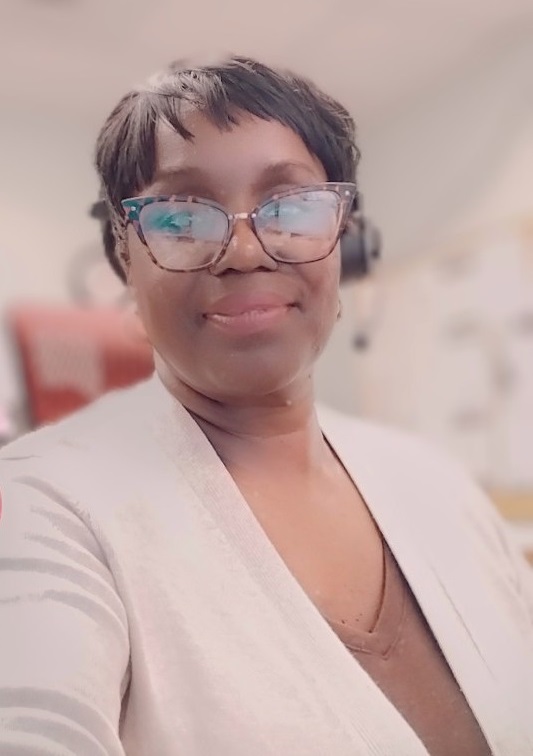 Goodwill is celebrating National Employ Older Workers Week September 24 30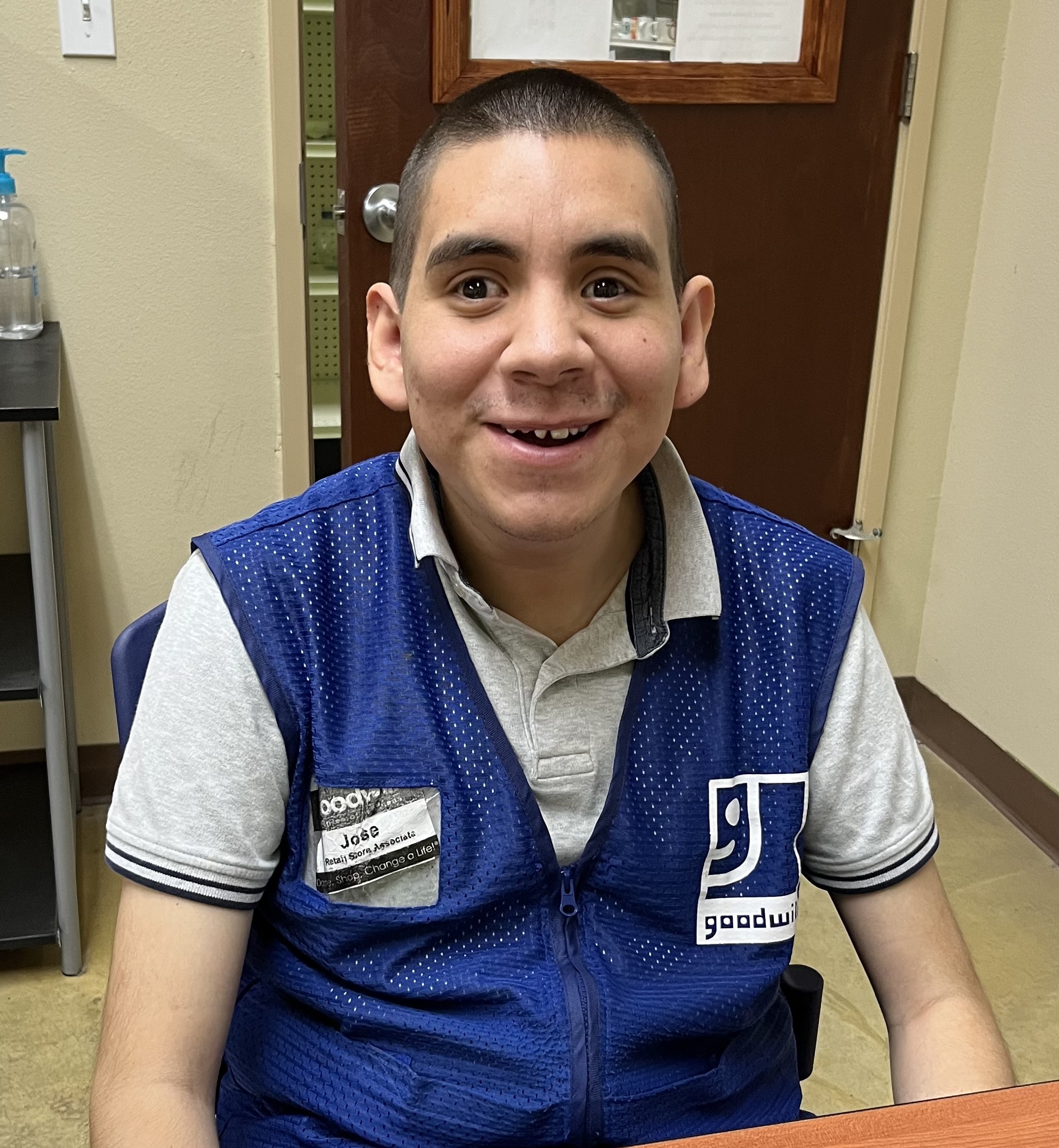 We re happy to share Jose s story in honor of Hispanic Heritage Month When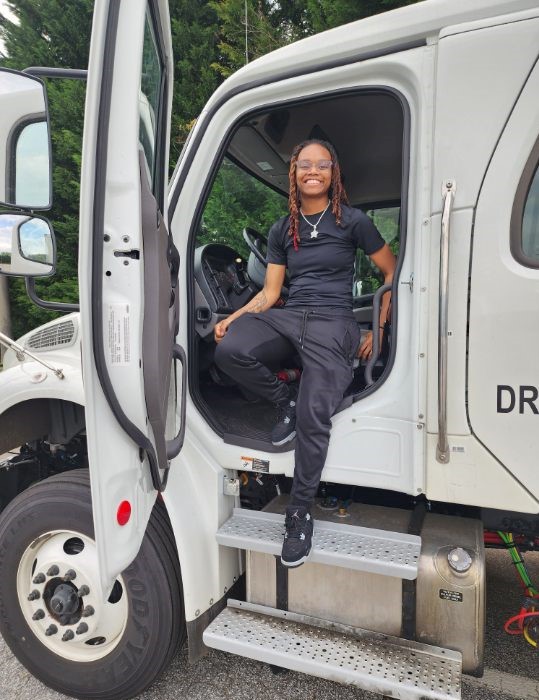 Damarya Williams is a young woman who was destined for greatness That s until
Ready to get started?
Goodwill is here to help you find a job and navigate your career journey
Frequently Asked questions