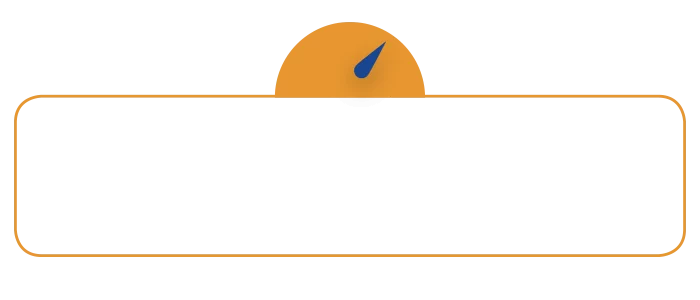 Calculate The Impact Of Your Donation
Your donations to local Goodwill organizations create a triple benefit.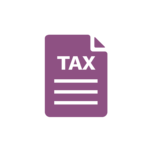 Tax Savings
The personal savings you may potentially receive.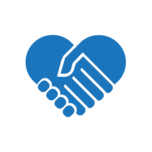 Mission
The ability you create for someone
to find a job or career.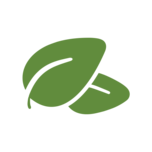 Environment
The amount of goods you can potentially
divert from landfills.
SELECT A CATEGORY
Enter the quantities below and watch your impact grow!
CLOTHING & ACCESORIES
Your Donation
Business Suits
Jackets
Dresses
Jeans
Shoes
Pants/Skirts
Sweater
Purse
Shirt/Blouse
Accessories
Tax Savings*
Potential DOLLARS you may be able to deduct from your taxes as a donation.
Mission
HOURS of programs and services to place people into new jobs and careers.
Environment
Potential POUNDS of goods diverted from landfills.
* For informational purposes only. Please work with a certified tax service to determine the actual value of your donations.