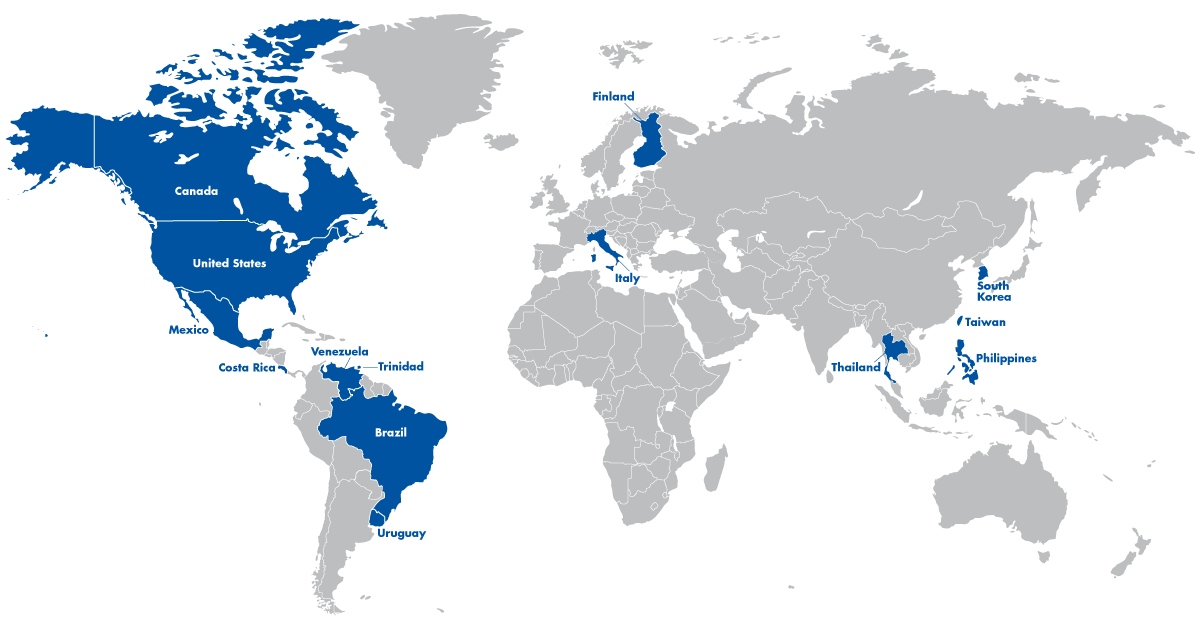 Goodwill® currently has a presence in 12 countries outside of the United States and Canada. In collaborating with Goodwill Industries International, our partner non-profits are able to generate revenue to expand their missions and support people connect to jobs in their local communities through training and support services.
PARTNERSHIP
Goodwill Industries International partners with organizations around the world to develop and sustain a Goodwill donated goods retail model. Our partners use the revenue from their Goodwill stores towards the job training mission services that they feel will best benefit their local communities. Goodwill works with partners to obtain local funding for their community-based enterprise. Each of our local partner Goodwills are independent organizations that are governed by its local leadership.
Learn more about how Goodwill is helping non-profits around the world transform into social enterprises and the impact these partners have on their communities below.
Featured Partners:
Goodwill Industries of Korea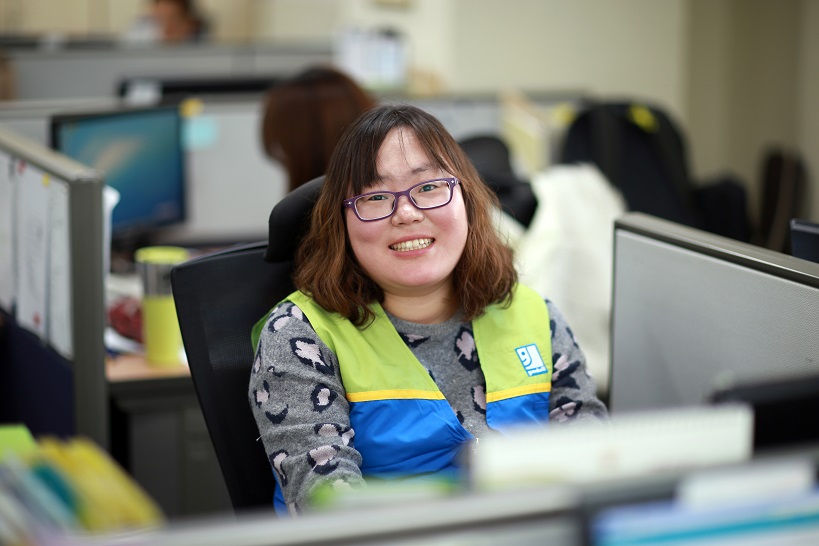 Goodwill Industries of Korea has quadrupled its social enterprise since 2011 and provides jobs and job training for more than 300 people with disabilities in South Korea.
OSCEIA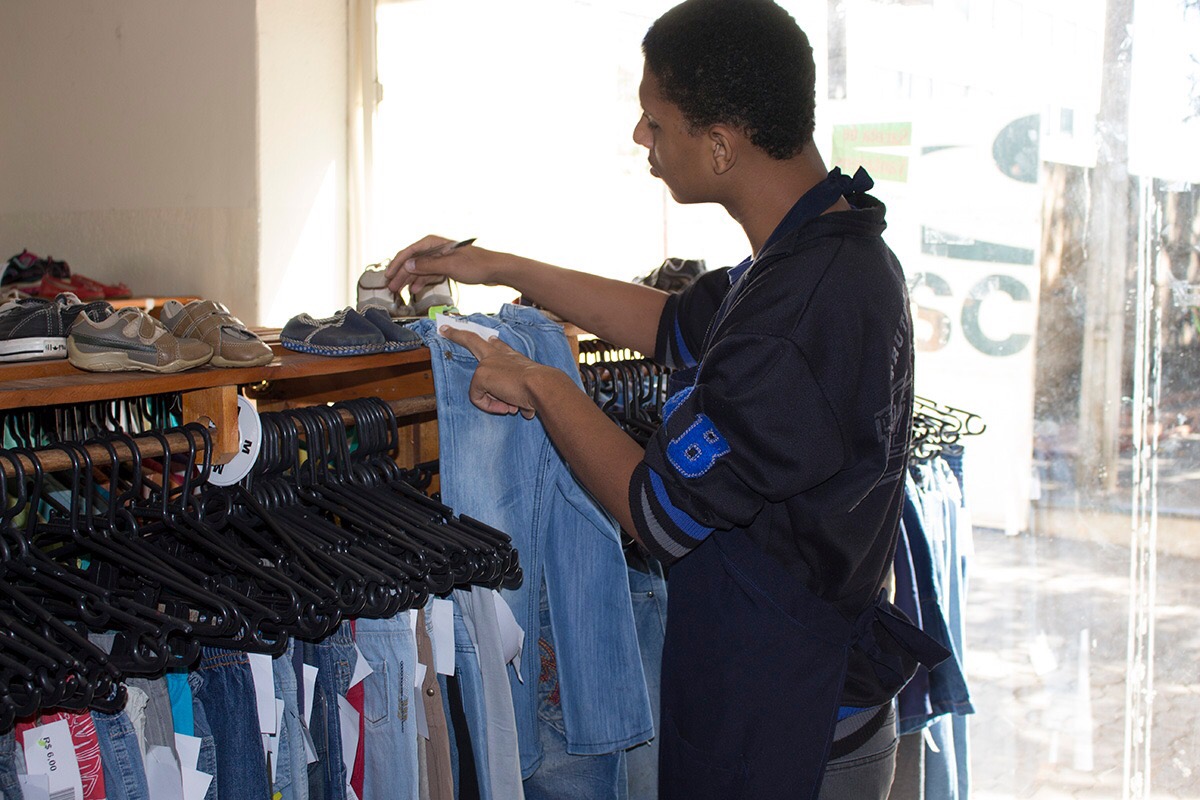 OSCEIA opened its first store in April 2016 in Goiânia, Brazil. The organization has since trained more than 150 people with disabilities runs an intensive retail training program.
ENGAGE
Our partner Goodwill organizations are tackling the worldwide issue of unemployment and providing opportunities for people with disabilities and other challenges through their social enterprises. Goodwill Industries International provides technical support to these organizations and helps them maximize the benefits they can bring to their communities.
Individuals who believe in our international work can help us to build an even wider impact in several ways.
Contribute to Goodwill's international growth by giving a financial gift.
Reach out to our global team if your organization is interested in partnering with Goodwill