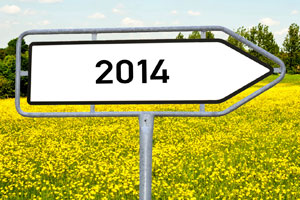 Following Election Day, headlines are dominated by outcomes, voter turnout and even thoughts on the next major race.  As important as casting your ballot may be, voting is just one of the many ways we can be engaged in the legislative process.
Throughout the year, you can meet with your lawmakers, attend hearings, provide testimony – all of which can occur virtually or in-person at the local, county, state,and federal level.  As a supporter of Goodwill® you can also lend your voice by:
These tools help us remind lawmakers that their constituents not only feel the impact of their decisions, but they are paying attention and keeping track until the next election.
As we near the end of the first session of the 113th Congress and begin to focus on our priorities for next year, the public policy team at Goodwill Industries® wants to hear from you.  Please tell us what issue you think should be most important for Congress and Goodwill to work on in the new year.  You can either share your comments  below or email them to [email protected].
We hope to continue to be a valuable resource to our stakeholders, garner more grassroots support, and advance Goodwill Industries' legislative agenda.
Imagine if the 113,000 people employed by Goodwill weighed in our agenda.  What if the 6.7 million people who received services contacted their members of Congress? How much could we impact if our 83 million donors received our alerts and updates to stay informed of issues pertaining to Goodwill's mission?  The possibilities are endless. The impact is immeasurable.  The potential is great — but only with your help.