In an effort to reduce poverty and homelessness in the Louisville area, Goodwill Industries of Kentucky will soon be offering a new way for unhoused individuals to earn money and connect with Goodwill's life-changing resources.
Van to Work, a pilot program, will target high-traffic areas and offer unhoused individuals an opportunity to get off the streets and to different work opportunities, where they'll receive a lunch and $50 stipend for a day's work.
The greater goal of this program is to connect unhoused individuals with Goodwill Industries of Kentucky's many resources, which aim to end poverty and guide individuals to self-sufficiency. In the 2020 fiscal year, Goodwill partnered with 751 community employers to place Kentuckians into 2,073 jobs across the state — both inside and outside of Goodwill.
To learn more about this new initiative, watch this recent news segment from WDRB: Goodwill's mobile unit will be new way to help Louisville's homeless, decrease panhandling.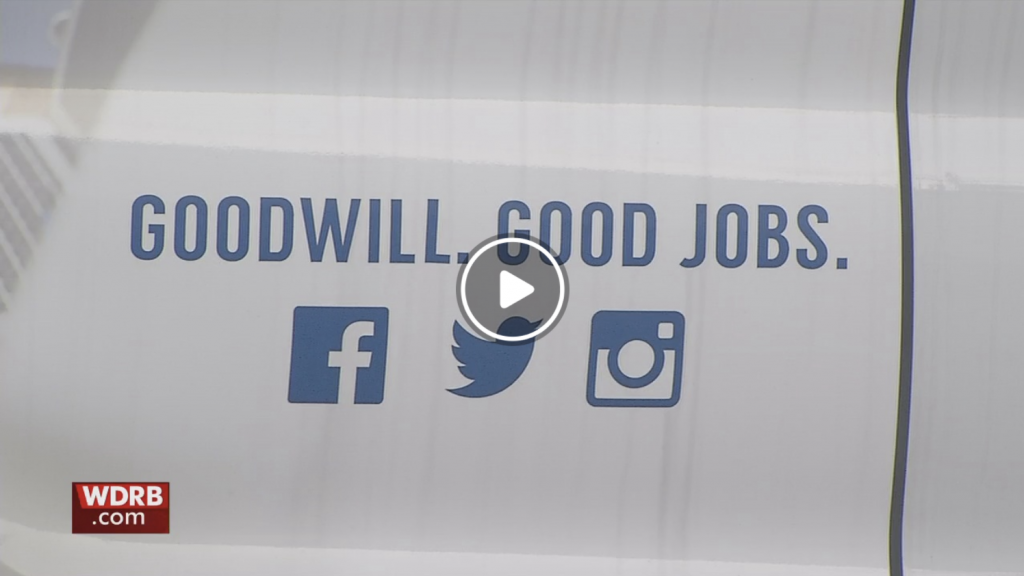 This article originally appeared on the Goodwill Industries of Kentucky newsroom.