Over the next few weeks, students of all ages will be returning to school. Whether you are enrolled in grad school or your little one is heading off to kindergarten, thrift shopping for your back-to-school needs is the best way to stick to a budget and prepare yourself for the year ahead. While you are out shopping at Goodwill® this month, know that its Community College/Career Collaboration (in partnership with local community colleges) will help increase college and career success for adults with low incomes so that they can access and complete labor market-relevant credentialing programs offered by community colleges. You are not just getting great deals this back-to-school season, but the money you spend at Goodwill is also helping others go back to school!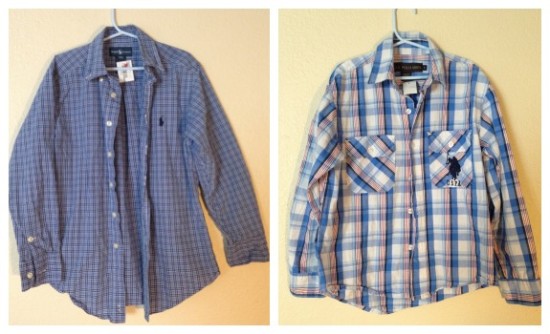 Photo by queenbeecoupons.com
Let's check out some of the best scholastic buys that others have scored recently at Goodwill. Perhaps the most important part of this season's shopping is the wardrobe refresh! At least, that's what I was the most excited about during my school years. Heather of Queen Bee Coupons found great success shopping for her kids' clothes this season. Click here to see her finds – including jeans and dresses for girls, and shirts and sweaters for boys – plus, she shares eight useful tips for year-round thrifting. Thanks for the hints, Heather!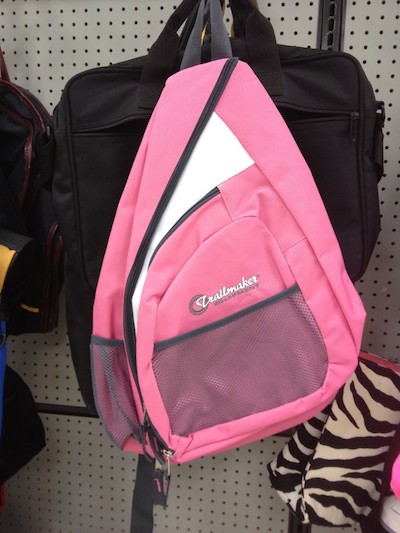 Photo by thriftingdenver.org
The fine people of Goodwill of Denver went out thrifting with backpacks in mind and their thrifting trip was fruitful; lunch boxes, gym bags, and messengers were all available in their stores. Unlike mall or big-box stores, which receive and unpack new stock only on certain days, Goodwill is constantly receiving new donations every moment that their doors are open. (And even in the middle of the night!) There is always something new and unique to see, and the bag you are longing for – plus the notebooks and school accessories you will need to fill it – are very likely waiting for you at one nearby Goodwill location!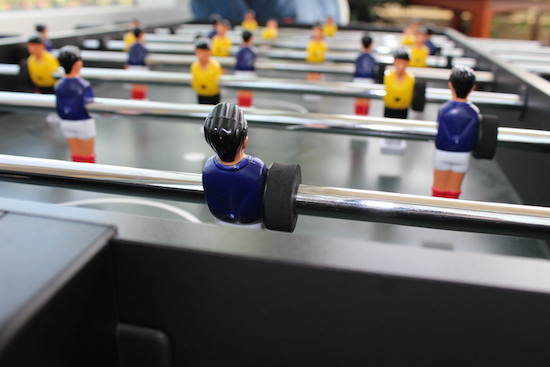 Photo by goodwillomaha.org
In the world of back-to-school shopping, there are sweaters and lunch boxes, and then there are couches and foosball tables. In college, students finally have the freedom to furnish their own space. They work hard on papers and focus fastidiously during lectures, so in their downtime they deserve to relax and enjoy themselves with some slightly frivolous purchases. The big problem for college students, though, is funding: being newly independent means being suddenly (and shockingly) aware of your living expenses. That's why Goodwill is a college student's best friend – low prices for everything an undergrad could possibly need, including a foosball table! In a recent post, Goodwill Serving Eastern Nebraska and Southwest Iowa (Omaha) discussed this along with some of its other favorite college finds. It almost made me yearn for the days of study groups and all-nighters … almost.
Good luck to anyone heading back to school this fall, no matter your age or grade level. May your year pass by with minimal stress and just the right amount of challenge to help you grow. You can do it!