By Felicia Czochanski Bisaro
Father's Day is just around the corner. It's so close, in fact, that even with expedited shipping, any gift you order online won't be able to come in time. But! If you haven't found the perfect gift for a sports loving dad you've come to the right place. If your dad is a die-hard sports fan, or specifically, a New York Mets fan like mine, there's no better way to celebrate than by giving him a thoughtful and unique gift that he can use all year to represent his favorite team. The best part about it? Especially if you live in the same area as your dad's favorite team, you won't need to depend on unreliable shipping to get what you need. Instead, check out the second-hand treasures at Goodwill to find the perfect present for dad.
I love the idea of a Father's Day "Starter Pack" to celebrate dad. A starter pack is an amazing thoughtful way to shop with the idea of putting together a themed present that your special person will love. For my Dad, the perfect starter pack would be New York Mets themed, featuring some of his favorite baseball-related items, with an added bonus if you could find something second-hand with the favorite team logo. When it comes to gift giving it's the thought that counts, and shopping at Goodwill can help you not only find an affordable and memorable gift that will last for years, but it is something that at the same time will be giving back to the other fathers in your community through Goodwill's job training programming. What could be better than shopping to make an impact!
Below, I'm sharing a few ideas for a New York Mets-themed Father's Day Starter Pack gift. These are all things you could find on the shelves and racks at Goodwill that would be sure to put a smile on any Amazin' Mets-loving dad!
Vintage Mets Memorabilia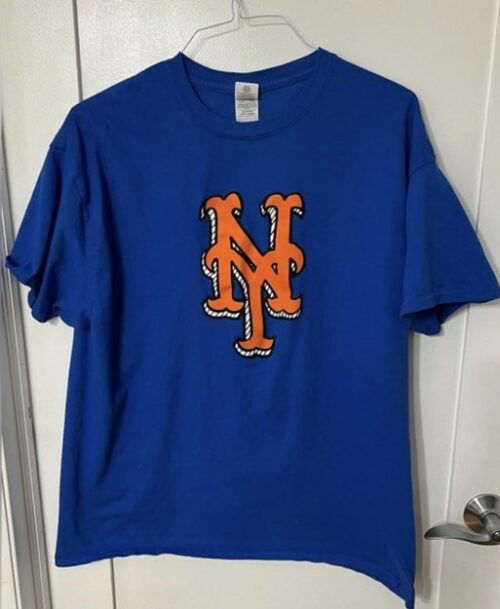 How cool would it be to give dad a trip down memory lane with some of his favorite players from growing up? You can search the bins and shelves at Goodwill for classic baseball cards, retro shirts, and even baseball gloves and balls that could bring back some favorite memories of the team's iconic moments.
Mets-themed Books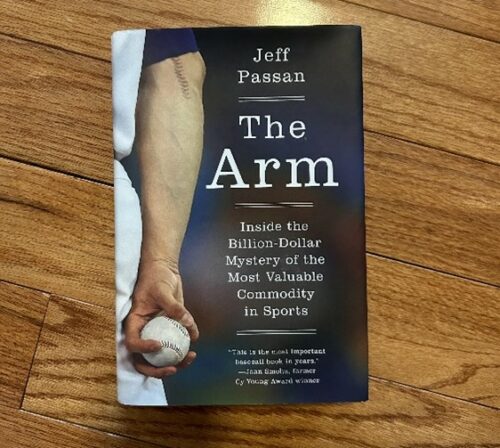 While the book sections can often get overlooked at Goodwill, there are usually some gems on the shelf! Whether you come across a team specific book or player biography, or a book about the sport in general, there's always something new to learn in the world of sports that will help dad with his trivia game later.
Mets Clothing and Accessories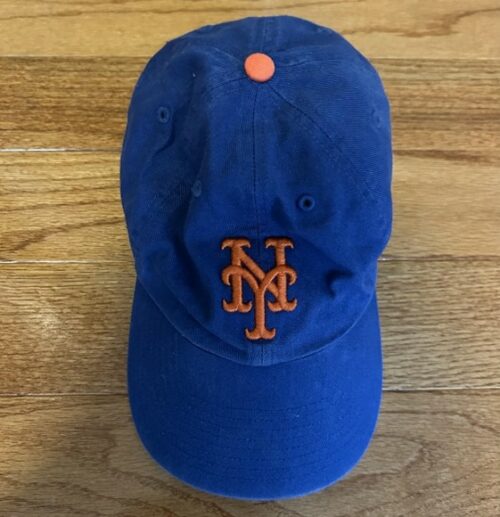 There's nothing wrong with going the classic route of a baseball cap and shirt! My favorite Goodwill stores always have an eclectic collection of baseball caps, and finding this Mets cap for an incredible deal made my day! It was an added bonus to find a team shirt that would fit my dad as well!