THE HELP YOU NEED NOW TO ACCESS OPPORTUNITIES AND BUILD SKILLS FOR A BETTER LIFE.
Goodwill® is here to help. In addition to providing in-person services, local Goodwill headquarters may provide online training, live virtual classes, and virtual career development services by phone or video conference, all at no cost to you. Connecting people with opportunity and paychecks has been Goodwill's mission for 120 years, and we are grateful to serve individuals across United States and Canada.
STRENGTHEN YOUR JOB SEARCH
To get you started on the process of finding a new job, you can access the following advice articles to help you prepare your resume, for job interviews, your online presence and more.
If you are ready to explore a new career direction or looking for training and tools available to you now to advance your career at no cost, visit our Training and Career Advancement page to explore options and prepare for your next job or take the next step in your career. Your local Goodwill is also to help support you and your job search in person. To get started: Find Your Local Goodwill Headquarters
FIND JOBS NEAR YOU
Discover opportunities near you to make a difference by supporting Goodwill's mission and business! Available job opportunities range from positions at retail centers, specialty stores, donation centers, job and career centers to those at the local Goodwill's headquarters and Goodwill Industries International.
jobs by
MORE JOB SEARCH OPPORTUNITIES FROM INDEED.COM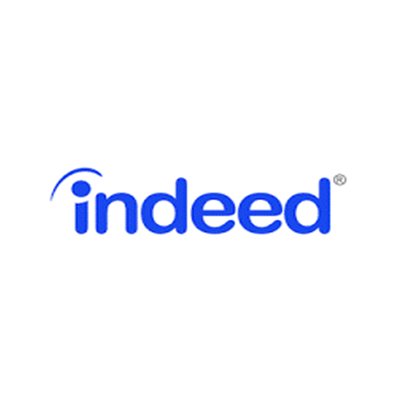 Goodwill and Indeed are working together to help you find a great job now. Every day, Indeed is connecting people to new opportunities, and through the Indeed + Goodwill career portal, you can access a custom experience to more easily and effectively find jobs on Indeed.
Learn how to set up your profile, get help building your resume and learn how to connect with employers that need people with your skills and experience.
Access the Indeed + Goodwill Job Search Portal Now