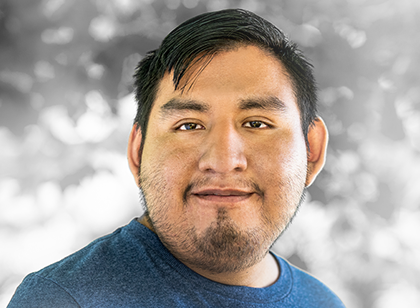 Humberto
Columbus, OH
Humberto attends the Goodwill Columbus Work and Community Services program, which supports individuals with developmental disabilities to achieve independence through the power of work. Not only has Humberto overcome his disabilities, but he has also overcome a language barrier after immigrating to the U.S. from Mexico.
Through the program, Humberto became a valued and hard-working member of the Goodwill Columbus custodial team. Although he appears to be serious most of the time, Humberto is also quite the jokester.
How Your Donation Helps the People in Your Community
When you donate new and gently used items, such as a bike, you help someone like Humberto find a job.
Local Goodwill organizations sell your items in stores and online, and the revenue generated provides valuable employment training and job placement services for people in your community.
Back to Gallery