Family Finances
In today's challenging job market, looking for work can take a hit on more than your morale. Keeping up with your bills and basic living expenses without a steady stream of income can lead you to feel overwhelmed and uncertain about how to make ends meet.
Fortunately, whether you've lost your job or are having a hard time getting your foot in door for the first time, there are steps you can take to manage your finances without incurring large amounts of debt and stress.
Continue Reading »
---
June 8, 2011 by
Jenna Gebel
May 11, 2011 by
Tabitha Blackwell
April 13, 2011 by
Tabitha Blackwell
---
It's that time of year again – March is upon us and the IRS April 18 deadline to file your tax return is only five weeks away. It's time to gather up all your documents, complete your paperwork and make the most of your tax refund this year. Goodwill offers some timely tips to make the filing process easier and ensure you get all the money back you deserve this tax season.
By
Jenna Gebel
Posted: March 9, 2011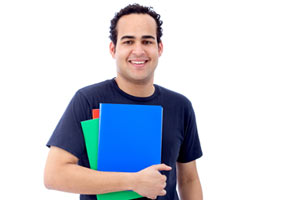 February is National Financial Aid Awareness Month and Goodwill® wants to make sure every student benefits from the many financial aid rewards, scholarships, and free services available to save on education.
By
Jenna Gebel
Posted: February 9, 2011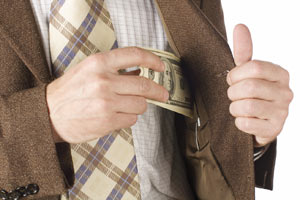 Did you know you could be eligible to get more money back — as much as $5,666 — from the Internal Revenue Service (IRS) this tax season? That is money you can use to boost your savings, build your assets, and help you pay for other important household and medical expenses.
By
Jenna Gebel
Posted: January 26, 2011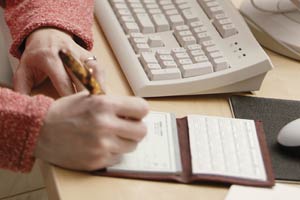 Though the holidays are over, the bills linger into the new year. If you're living paycheck to paycheck — or even if you're able to save a little money — you've probably found yourself looking for new and creative ways to make the most of your current funds.
There are always tricks to stretch your dollar, but often simple changes in your habits make the real difference. From changing your entertainment routine to being more aware of your cash flow, here are 12 ways you can stretch your budget heading into 2011.
By
Tabitha Blackwell
Posted: December 29, 2010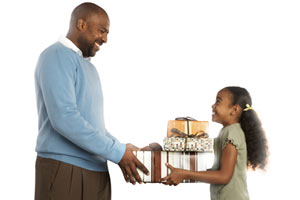 The holidays are upon us again – store shelves are stocked, holiday tunes are playing and malls are full of shoppers in search of something special.
It can be an expensive time of year. Americans spend around $700 during the holiday season on purchases such as gifts, meals, decorations and postage. That's money you may not have available in your monthly budget.
To get the most out of your holidays, we offer you some advice to help curb your holiday spending without sacrificing the spirit of giving.
By
Jenna Gebel
Posted: November 24, 2010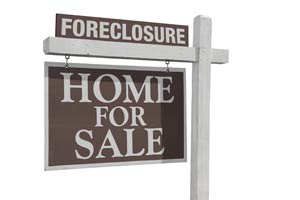 You've worked hard to own your home. If you are having problems paying your bills, take advantage of the many resources that can help you reduce the amount of your monthly payments and refinance your mortgage.
The mortgage modification option calls for mortgage providers to reduce a qualifying homeowner's monthly mortgage payment to no more than 38 percent of the homeowner's pre-tax income. Refinancing may also be an option if your home has little to no equity and if the foreclosure costs would be higher than the expensies to modify your mortgage.
By
Tabitha Blackwell
Posted: November 3, 2010