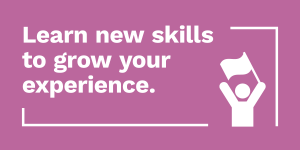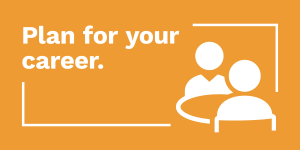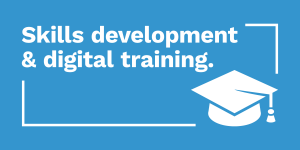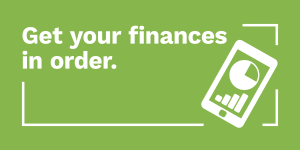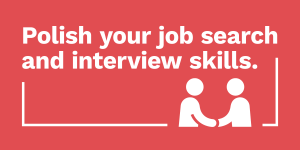 Everyone should have the opportunity to build brighter futures for themselves. Goodwill is here to help you discover a path that is right for you.
Local Goodwill organizations are here to you:
. Build your essential work skills.
. Earn a credential or degree.
. Plan your career.
. Create your resume that gets noticed.
. Practice your job search and interview skills.
. Get your finances in order.
. Connect to resources like transportation, childcare, professional attire and more.
Take the next step today.