By Felicia Czochanski
Rainy summer days don't need to be spent staring out the window wishing for better weather. Instead, they're the perfect time to get creative and plan for a time when the sun will come out! There are so many different ways to do this, using the extra time indoors to meal prep for the week, catch up on laundry, clean out that drawer in the kitchen that always seems to be overflowing, but you can never find what you need in there in the moment. One of my favorite rainy day activity treats is to take a trip to my favorite Goodwill store and conduct my own "Price Point Challenge."
You might be wondering, what's the Goodwill Price Point Challenge? It's something the whole family can have fun with because it can easily turn into a light-hearted competition. The rules are simple, head into Goodwill with a strict budget – $20 or even less could work. Then, if you're shopping for yourself, see how many awesome items you're able to find within that budget by the time you make it to the checkout line. If you're shopping with friends or family, you could make it even more fun by adding additional rules – like a time limit for how long you can spend in the store, or even a theme of what items you can pick up. You may have seen the Goodwill Instagram page feature a Price Point Challenge with beach-themed finds, the shopper was able to find a beach tote, water bottle, swim trunks, and sunglasses for less than $20. What a steal!
The Price Point Challenge is fun and also rewarding. Not only might you find some items that you've been looking for, or needed for a while, but it's a great feeling to know that every time you shop at Goodwill, the proceeds of your purchase go back into your local community. While shopping on a budget may be a fun challenge for some, for many, it's a necessary reality. Putting that into perspective and heading into Goodwill with a mindset of gratitude, as well as treasure hunting, is what makes the experience so amazing for me.
Out of the city and by the beach, I decided to head to a Goodwill store on a cloudy, windy, not beach weather day and see how I would fare in a beach-themed challenge. Granted, location and season can make all the difference on what you find at Goodwill on any given day, so I knew I was heading into this shopping trip with an advantage.
Here's what I found!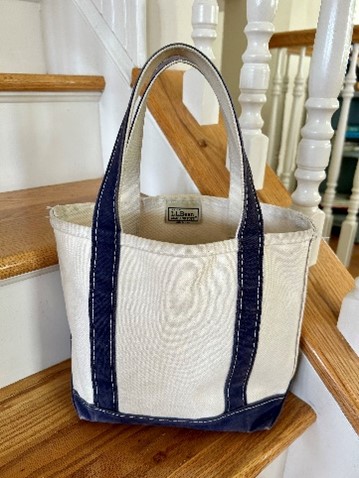 Mini L. L. Bean Tote Bag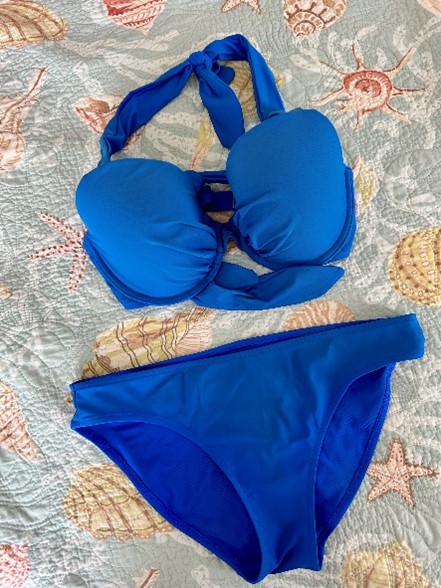 American Eagle Aerie Bikini Set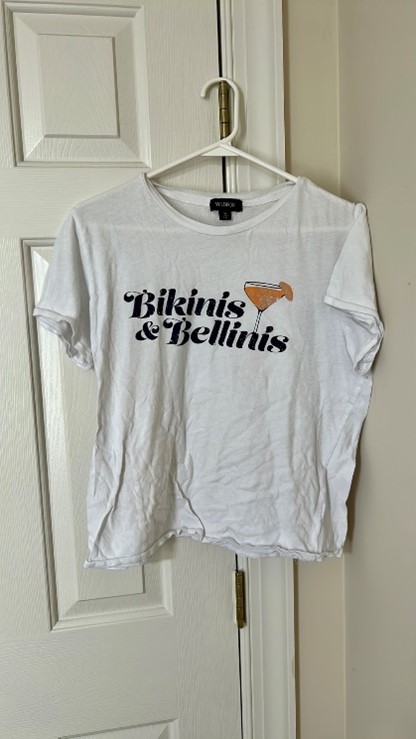 Wildfox "Bikinis and Bellinis" T-Shirt Coverup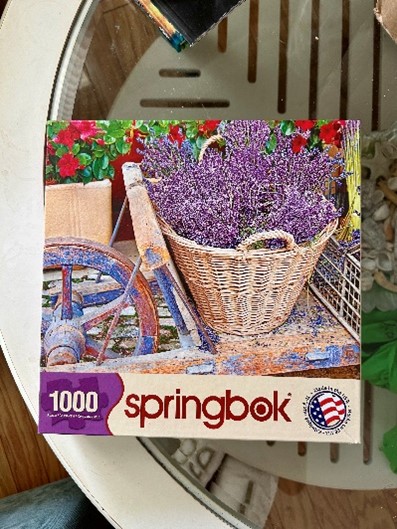 1,000 Piece Puzzle – also perfect for rainy days!
All in all, an impressive Price Point Challenge haul! Excited to play the Goodwill Price Point Challenge yourself? Show fellow thrift shoppers your haul by tagging @goodwillintl on Instagram.