When you work with Goodwill® to increase your business, you form a bond with a respected brand that has worked to improve lives and communities for nearly 120 years.
We need like-minded partners to help make our Vision for Transformation a reality. Join our 118 year old organization in creating solutions when communities need us most.
To explore 2021 sponsorship opportunities, please review our 2021 Sponsorship Prospectus (PDF, 2MB) or contact the Goodwill Partnership Engagement Team at [email protected].
Goodwill Industries International Thanks Our 2021 Annual Sponsors
Platinum
---

Gold
---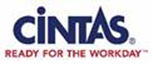 Silver
---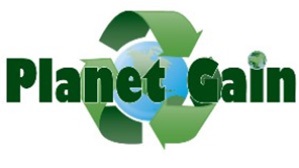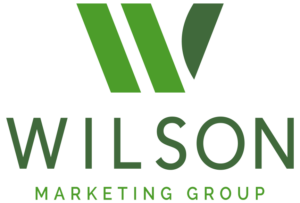 Sponsor opinions and recommendations do not constitute/infer an endorsement by GII.