By Felicia Czochanski Bisaro
With beach and park season upon us, basking in the sun with a good book is a given. There's no better time to dive into the world of books and restart a love of reading than the summer, where relaxation suddenly seems that much more possible. Through the magic of second-hand books, you can embark on your summer reading journey in the most affordable way – letting you immerse yourself in captivating stories and travel through the pages, while saving for that weekend getaway you've been thinking about.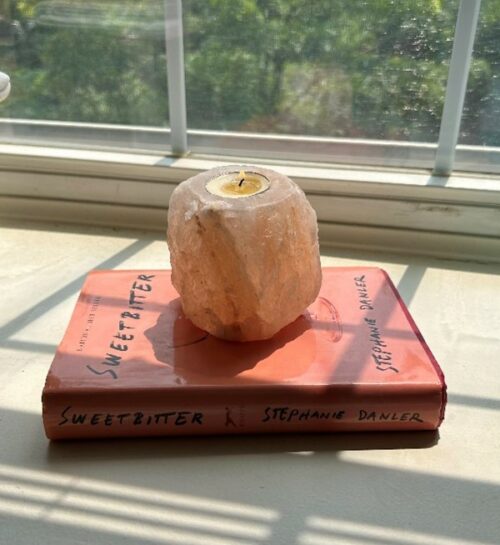 Most Goodwill stores have bookshelves full of amazing finds waiting to be picked up. In fact, I can't think of the last time I was in a Goodwill store and couldn't help but pick up a book I've had on my list to read for a while. Books are one of the most wonderful things to thrift, because they can be read so many times before you start to see any wear or tear. Within a book, you might also find other treasures when you get home – like annotations within the pages, bookmarks, or random shopping lists or restaurant recommendations. In the last book I purchased at Goodwill, Sweetbitter by Stephanie Danler, I discovered a post-it note affixed and forgotten on the last page that had a list of five restaurants to try in New York City with their addresses. Not only as a writer is finding something unexpected like this a dream, but as a NYC foodie who loves trying new restaurants, it especially was.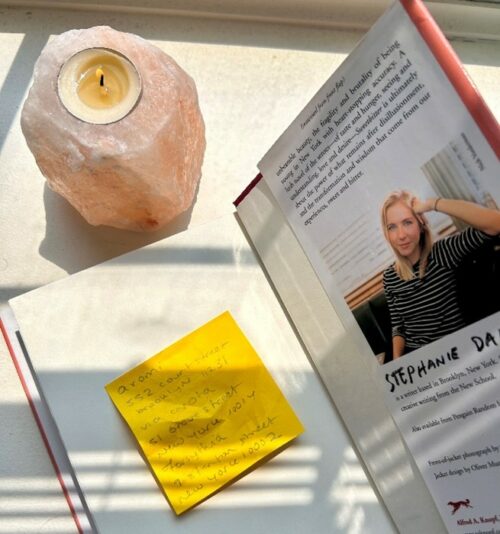 Whether you love fiction, nonfiction, adventure, or beach read gems, you can find something new on the shelves at Goodwill to keep your mind sharp this summer. Make a list of titles or authors that you'd love to read more of and head into a few local Goodwill stores. You'd be surprised to see what you can manifest! Plus, the books in this section are often on sale and in my experience have always cost under $5 each – a huge discount compared to a $20-30 retail price. Plus, purchasing books at Goodwill and donating books you've finished reading already, you're contributing to a wider circle of accessible literature in your area, expanding the horizons for everyone who looks to Goodwill to shop for more affordable books.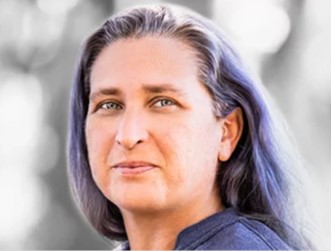 At Goodwill, every donation and every purchase contributes to the organization's larger mission of giving back to local communities and providing people with the resources they need to reach their career goals. Donating books to Goodwill creates jobs for the people who manage those types of donations, like Andrea, an employee who lives in Savannah, Georgia. A retired veteran who faced an injury that made it difficult for her to find sustainable employment, Andrea sought employment at Goodwill where she provides others in similar situations with support, care and resources to provide for their families. Andrea currently works part-time at Goodwill's eBooks department and spends her free time giving back to the people and animals in her community.
Check out the shelves at your local Goodwill store, or shop online at ShopGoodwill.com.